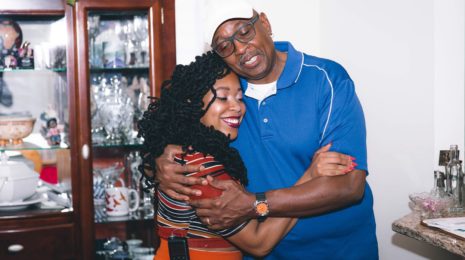 Fathers are pillars of strength, the part of the familial unit that extends reassurance and provision to loved ones. Fathers also offer security, whether emotional, financial or otherwise, they work to shield their kids from the ugliness of life, for as long as they possibly can. But what happens when these ...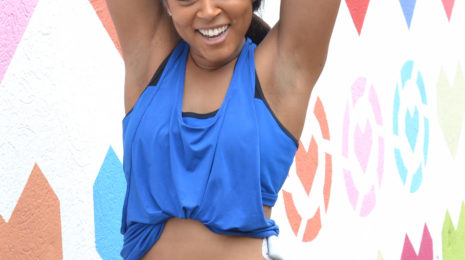 "I have diabetes, diabetes does not have me." Amshi, T1D for 6 years The information contained below was shared with me by Amshi Stephenson and paraphrased for length and brevity. Diagnosis Story Meet Amshi, creator of Living Diabetter, a diabetes-focused lifestyle and wellness blog that candidly ...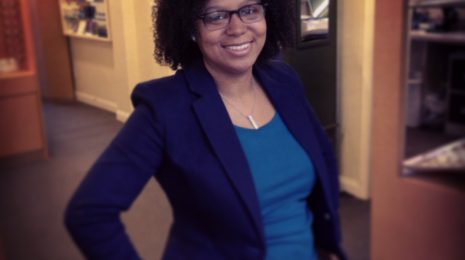 Diabetic on the Margin: Cherise Shockley, Type 1.5, LADA (Latent Autoimmune Diabetes in Adults) The information contained below was shared with me by Cherise Stockley and paraphrased for length and brevity. " I don't see race. I see the work I have to do." Overview Cherise Shockley is an OG within the online ...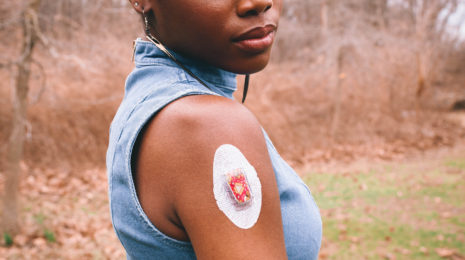 "We live in a world where people of color are too easily and conveniently forgotten. For me, having the opportunity to join two other women of color living with type 1 diabetes, and show the world that we do matter was euphoric."--Gloria, T1D for 21 years These passages were shared with me by Gloria, and edited ...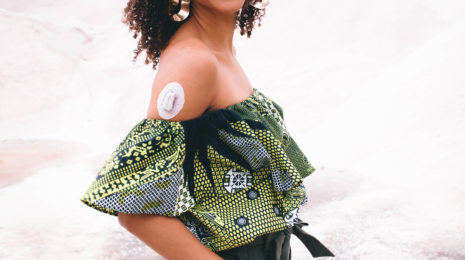 "I spent almost my entire life as a type 1 diabetic (15 years) not seeing myself.  Furthermore, as a woman, especially a woman of color, we're taught not to take up space.  And as a diabetic, we're trained to be strong... to not be afraid in the face of life or death situations."  --Aisha, T1D for 15 ...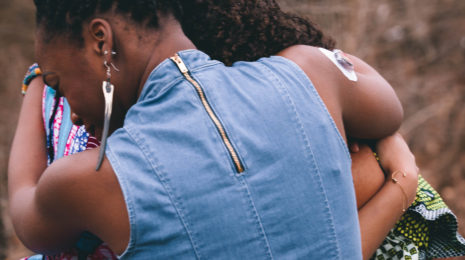 Photography by Alfred Sarpeh of Royal Light Photography The purpose of this project, Diabetics on the Margin: Celebrating Diversity Within the Diabetes Community, is to elevate the narratives of diabetics of color. I wanted to bring awareness to our existence, as young black and brown women, living ...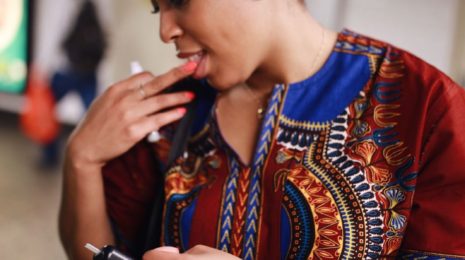 Two weekends ago, thousands flocked to the opening of "Black Panther", a highly anticipated film for a multitude of reasons. The most salient of these, being its depiction of an African king as Marvel's and cinematic screen's first culturally-affirming black super hero. Viral videos and GoFundMe campaigns attest to ...