Black History Month 2022: Black Health and Wellness
I celebrate black life and stories, past and present every day. But today is the last day of Black History Month and in light of this year's theme –Black Health and Wellness, I thought it fitting to revisit a favorite blog post of mine—"Black Panther: A Reflection on Blackness and Diabetes." I originally wrote this piece in response to seeing the blockbuster hit, Black Panther, a tale of Marvel's first culturally-affirming black Superhero. The film's positive depiction of black life as regal, intellectual and self-sufficient evoked a series of "what ifs", that led me to imagine an alternative reality for black people generally, and especially as it relates to our health and wellness. A pressing question emerged– how could the ongoing depiction of black people living (and thriving) with diabetes undermine the persistent narrative of complications and premature death for black folks with this disease? "Black Panther" is a fictional tale that showcases the vibrancy and wonder of black life. How might we do the same in the diabetes space? How can black and brown people with diabetes re-(imagine) ourselves in a space where we've seldom existed—HEALTHY and WELL, in the context of diabetes?
I'm so grateful for the ways that the diabetes community has expanded over the last several years. I'm grateful for renewed commitments to representation and equitable outcomes by advocates, organizations and other health professionals. Still, race-based disparities in diabetes outcomes persist. I hope we continue to stay vigilant in our commitment to seeing all individuals thrive with diabetes, especially those from the most vulnerable and under-resourced communities. May we continue to elevate the narratives of black folks and prioritize their well-being and livelihood every day of the year.
Need some inspiration? Revisit my blog post below:
https://justalittlesuga.com/black-panther-a-reflection-on-blackness-and-diabetes-platforms/
All images by Alfred Sarpeh.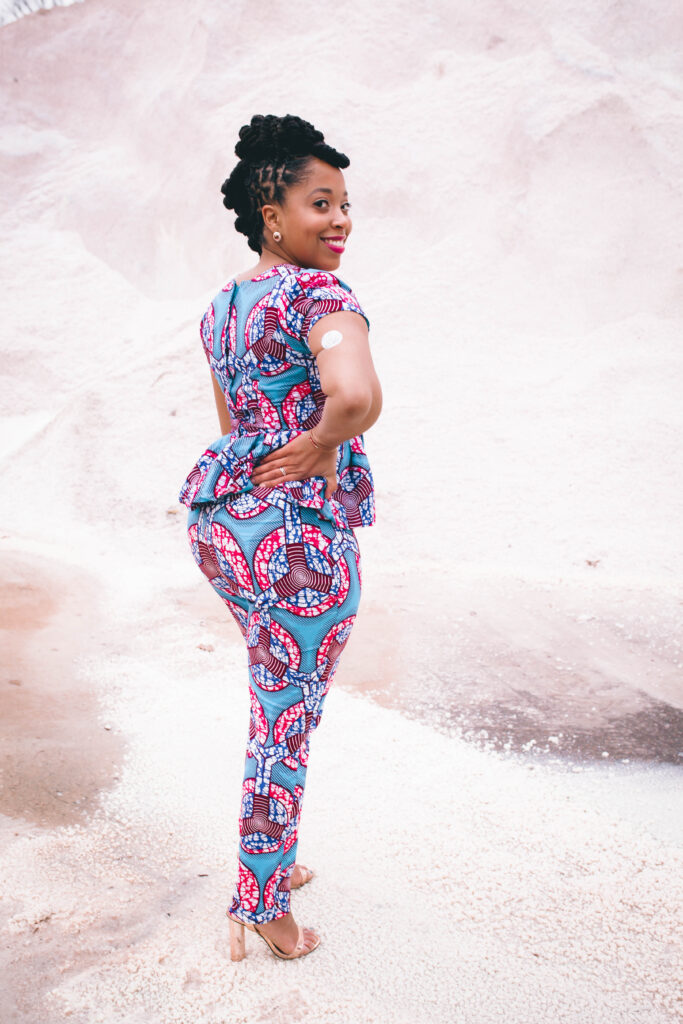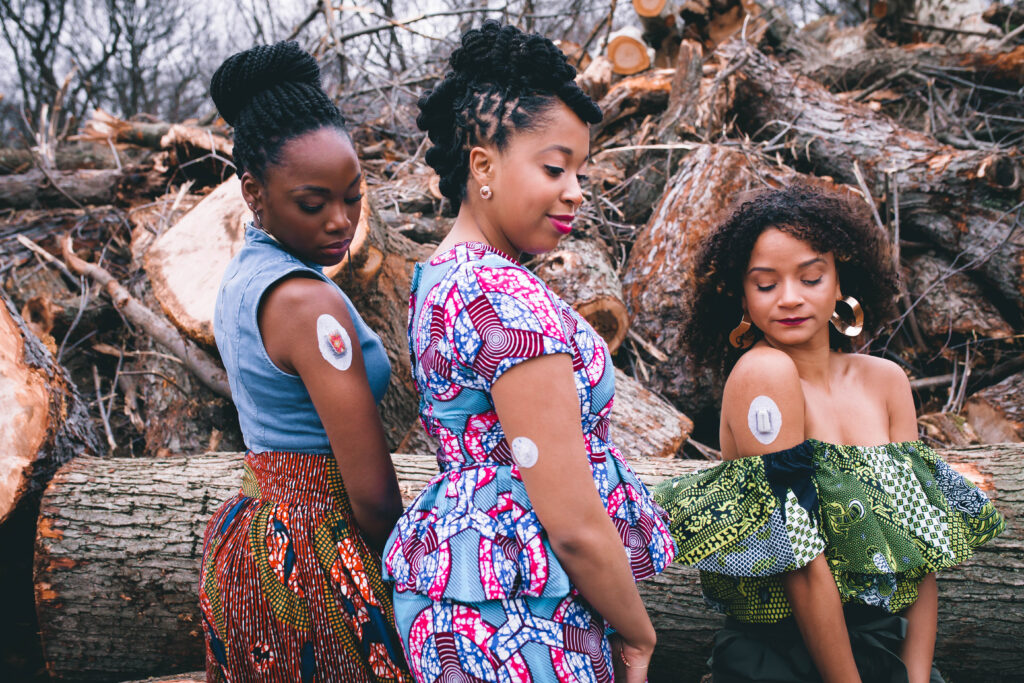 One response to "Black History Month 2022: Black Health and Wellness"