Black Maternal Health Week '21: A Snippet of My Pregnancy Journey
Sporting my "Trust Black Women" tee and "Black Mamas Matter" tote, I arrived at the OB-GYN's office for my first pre-natal appointment. Extra as it may have seemed, my intention was to set the tone for how I wanted to be treated during my pregnancy. While I chose a black OB-GYN knowing that patients who are cared for by medical professionals of their own race experience better health outcomes, I had already been mishandled by her white nurse practitioner. In a wellness visit follow-up call, the NP reprimanded me for my 7.2 A1C at conception while also sharing news that my hCG levels were alarmingly low. We needed a reset.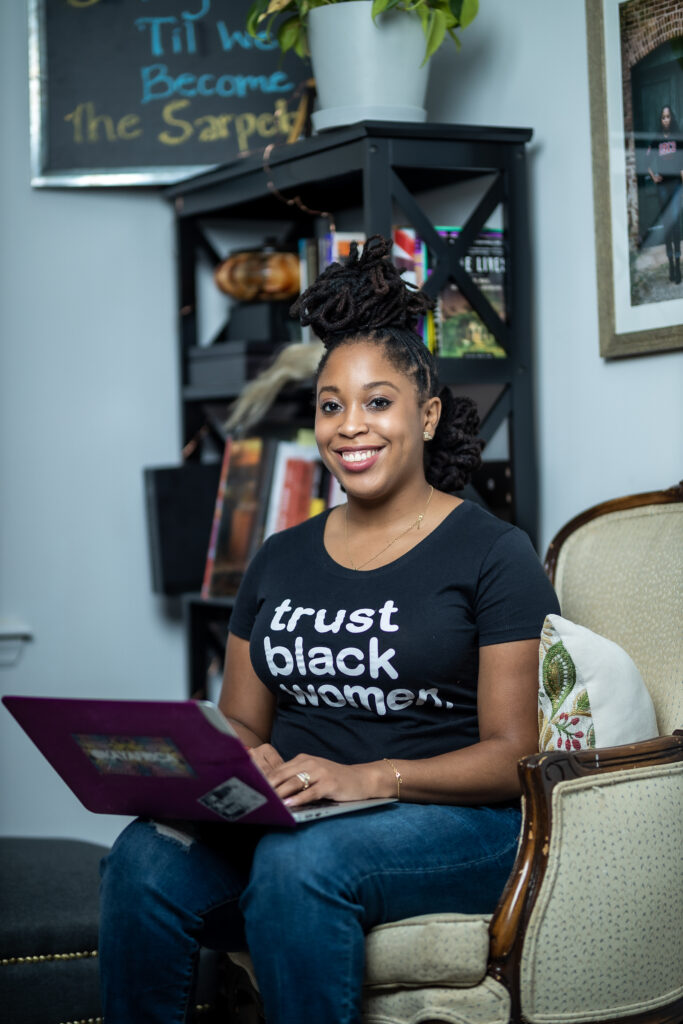 During my initial appointment, I shared my awareness of troubling black maternal health outcomes to the attending Physician Assistant. In the United States, black women are 3-4x more likely to die from pregnancy or delivery-related complications than white women. And our educational or socio-economic level does not protect us. My two Ivy-League degrees and the privileges they bestow upon me did not bolster my chance of survival. In fact, the pregnancy-related mortality rate for black women with a college degree or higher is 5 times that of white women with similar education. (CDC Reproductive Health.)
These statistics are why I sought out a black care provider, and why I was also adamant that my husband and I pay for a doula. Though the latter decision added to our growing list of pregnancy and child-rearing expenses, it was a worthy investment. I made it clear that I had no desire to become another statistic. I did not want to be memorialized as a hashtag, another young black mom gone too soon. The PA emphasized with my concerns, and together, with my black OB-GYN reassured me that I, and my high-risk pregnancy were in capable hands.
It's "Black Maternal Health Week", and I'm emerging from my new mom haze to share bits of my pregnancy journey. Why? Because much of my pregnancy was colored not only by my type 1 diabetes, but also by my blackness and what I knew to be true about black maternal health outcomes. It's why my pregnancy was not solely an exciting and joyous season, but one also marked by fear and concern, not just for my baby's wellbeing, but also, for my own. It's why when the midwife very matter of factly informed me that I would require an emergency c-section after a difficult induction and 12 hours of contractions, I cried, afraid that somehow, I might die. And why when I was diagnosed with preeclampsia at 37 weeks, and post-partum preeclampsia after delivery, my mind lingered on the tragic deaths of Sha-Asia Washington and Chaniece Wallace.
The purpose of this week is to do more than just spotlight alarming figures, and the excessive risk black women face during pregnancy and childbirth. One goal is to also educate the larger population—health care providers, public officials etc. on the factors that lend to this troubling reality for black birthing women. Another intention is to activate leaders in policy, health care, advocacy and community spaces to create effective programming and/or research that will improve black maternal health outcomes (Black Mamas Matter Alliance, BMHC 2021). And lastly, one of the most important objectives is to elevate the voices of black women, mothers and families.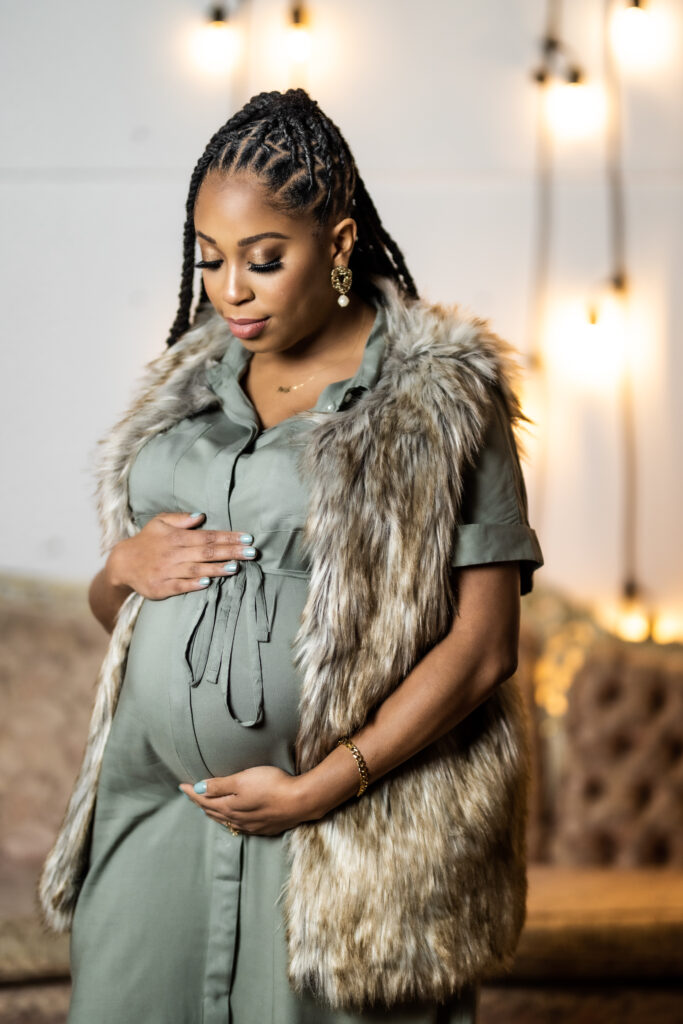 I see parallels between the black maternal health crisis and the poor outcomes for people of color living with diabetes. While the application of a health equity lens within the diabetes space becomes increasingly popular, more work needs to be done to encourage learning and action by diabetes-focused organizations. I wonder, what can we learn from the black maternal health and justice movement?
One response to "Black Maternal Health Week '21: A Snippet of My Pregnancy Journey"