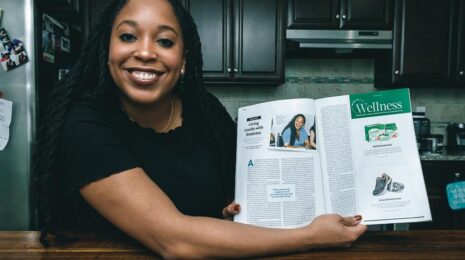 February was great to me. I celebrate #blackhistorymonth every day, but did appreciate the added attention to the accomplishments and legacies of my black ancestors and heroes. Adding to the magic of that month was another occasion worthy of celebration—being published in Diabetic Living's Spring 2020 issue. I ...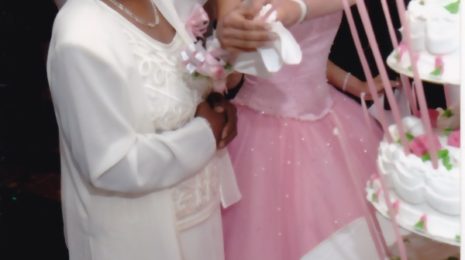 The month of September ignites painful memories. Two years ago, my grandmother, a type-2 diabetic and double amputee declared she was tired of living. The long-term effects of type 2 diabetes ravaged her body—stealing her vision, kidney function, mobility, and will to live. Growing up witnessing her blatant defiance of ...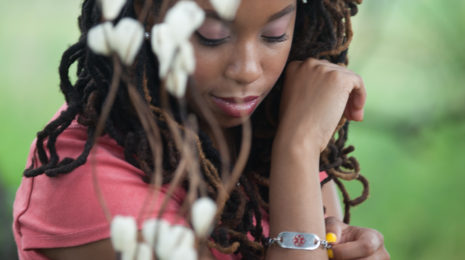 I was 16 and a novice diabetic when my great aunt from South Carolina visited my grandmother. Unlike most of my family, she was unaware of my new status. I had taken out my meter to check my blood sugar when she interrupted, "Ari, you got the suga'?…" Helen, a type 2 diabetic, spoke as if she were the leader of an ...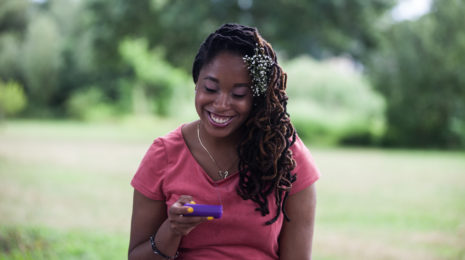 Welcome! My name is Ariel and I'm the Type 1 diabetic blogger behind Just a Little Suga'! Just a Little Suga' is a personal blog with an expansive focus, seeking to shed light on the experiences of diabetics on the margin (i.e. individuals of color, vulnerable populations, marginalized communities affected by ...