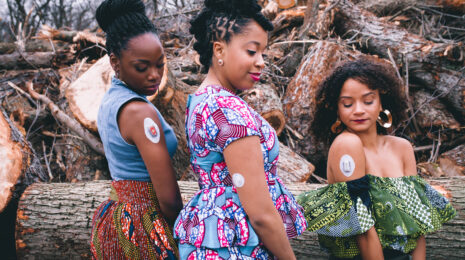 I celebrate black life and stories, past and present every day. But today is the last day of Black History Month and in light of this year's theme –Black Health and Wellness, I thought it fitting to revisit a favorite blog post of mine—"Black Panther: A Reflection on Blackness and Diabetes." I originally wrote this ...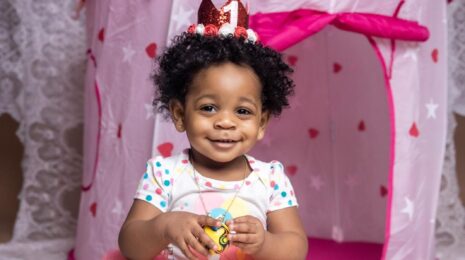 My pregnancy journey was one filled with angst and concern. I wanted a healthy baby and carefully watched my blood sugars—pre-bolused, met with my diabetes educator weekly, and embraced temp basals. Still, I was deeply afraid of the impact of sporadic high blood sugars on baby's development. When fear surrounding ...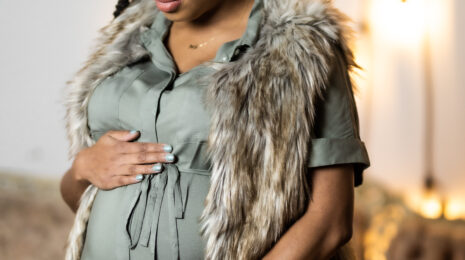 Sporting my "Trust Black Women" tee and "Black Mamas Matter" tote, I arrived at the OB-GYN's office for my first pre-natal appointment. Extra as it may have seemed, my intention was to set the tone for how I wanted to be treated during my pregnancy. While I chose a black OB-GYN knowing that patients who are cared ...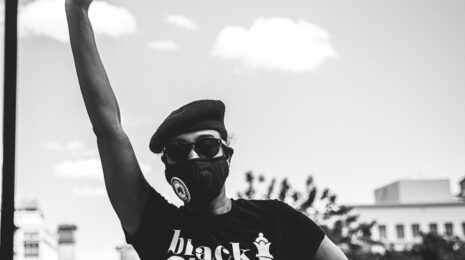 All images by my husband, Alfred Sarpeh. I'm protecting my joy. I'm catching my breath. I took an intentional break from the diabetes online community in June because being black in America is hard. The mental toll of the pandemic was taxing enough, especially as as a member of a vulnerable population. My fears of ...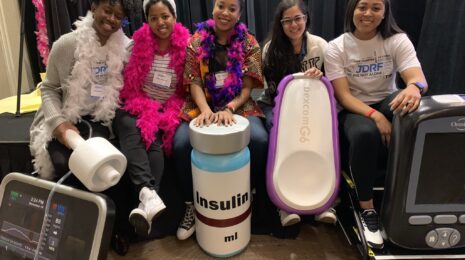 Three years ago around this time, I started Just a Little Suga'. I had finally emerged from the dark hole of processing my grandmother's diabetes-related death, and felt ready to share my story of grief with anyone who would listen. In fact, one of my initial posts highlighted the trauma and anxiety I experienced as a ...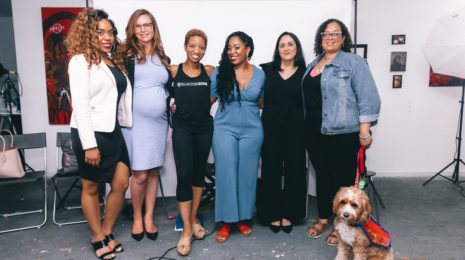 On Saturday, June 22nd, I hosted, "Invisible Identities: A Conversation on Diabetes and Disability". Though there were moments I was unsure the event would happen, it did--and the outcome was beyond magical. The room was filled with attendees who traveled as far as Boston, the DMV, Philadelphia and Connecticut. The event ...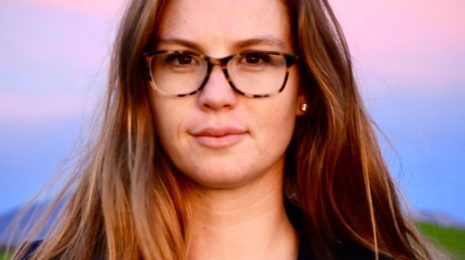 Guest Post written by Elise Cossart-Daly, panelist at Invisible Identities: A Conversation on Diabetes and Disability. It can be challenging for people with diabetes to exercise their legal rights. Diabetes is often invisible and disabilities are stigmatized, so people are incentivized to not disclose their medical ...