Welcome to Just a Little Suga'!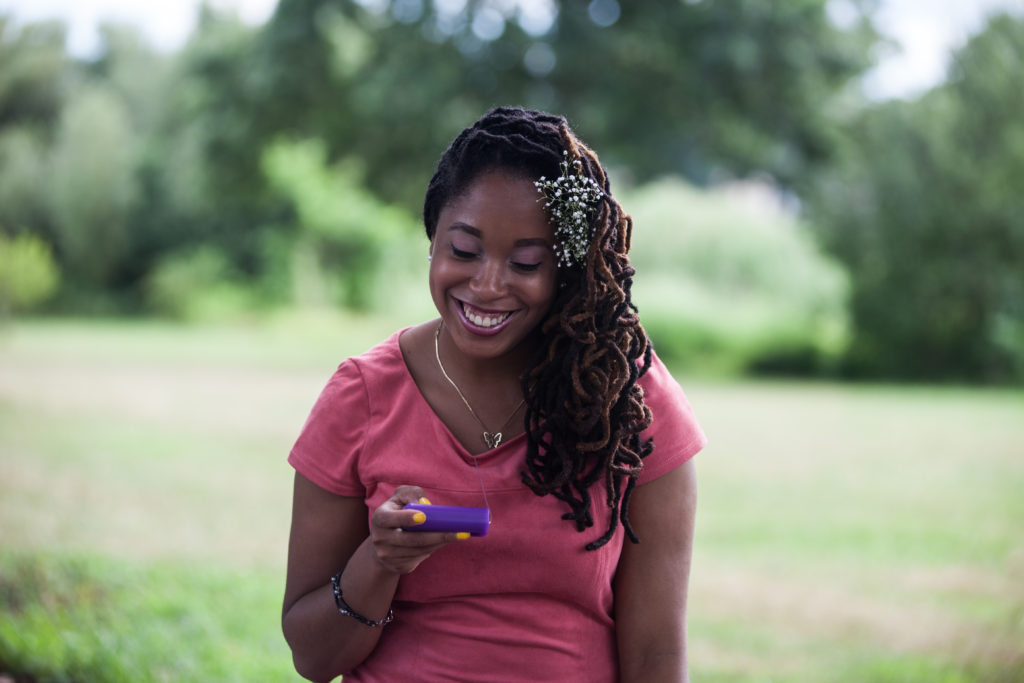 Welcome! My name is Ariel and I'm the Type 1 diabetic blogger behind Just a Little Suga'!
Just a Little Suga' is a personal blog with an expansive focus, seeking to shed light on the experiences of diabetics on the margin (i.e. individuals of color, vulnerable populations, marginalized communities affected by diabetes). Although I have lived with type 1 diabetes for 10 years, my perception of this disease is greatly colored by my grandmother, a type 2 diabetic who succumbed to complications two years ago.
Following her passing, I was desperate to find a compassionate community of diabetics who could empathize with my grief and encourage me to take better care of myself. I also began to critically reflect on my condition and how factors such as race, culture, family, and education impacted my perception of diabetes.
In my pursuit of a diabetes tribe and as a black woman, I seldom found individuals who looked like me. On platforms whose goal it was to raise diabetes awareness, and to educate and support those with this disease, I never understood why the voices of people of color were few and far between. We too, are the face of diabetes. And as statistics reveal, we are also in dire need of support, access, and education.
My hope is that Just A Little Suga' will begin to address that. By sharing my story, and highlighting other folks of color coping with and tackling diabetes, I hope to establish a community focused on living well. Ultimately, I have two goals:
Motivate myself and others to be resilient in the face of diabetes
Enlighten the friends/families of diabetics so they'll be encouraged to better support them.
I hope you'll join me on this journey and understand that life with diabetes is more than just a little suga'.
2 responses to "Welcome to Just a Little Suga'!"