A Visual Recap: Diabetics on the Margin Event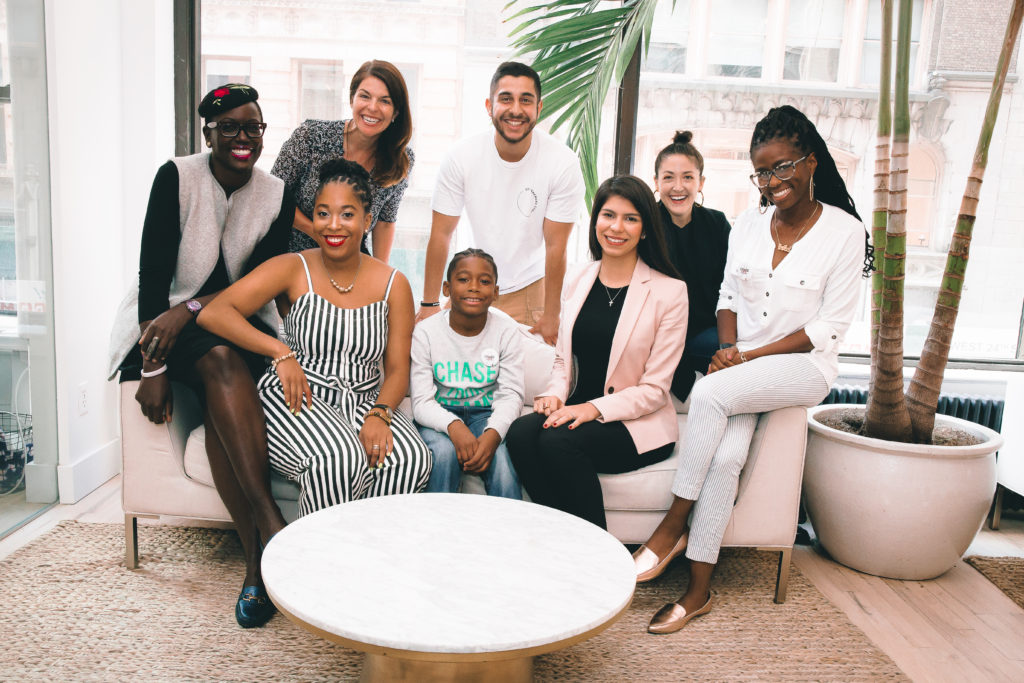 On Saturday, September 15th, I co-hosted "Diabetics on the Margin" with Beyond Type 1. Their support allowed us to house the event at Homepolish's beautiful headquarters in NYC. As a result of their partnership, we also received sponsorship from the following companies: Companion Medical, Dexcom, Insulet, Medtronic, Myabetic, mySugr, Roche Diabetes Care & Tandem Diabetes Care.
Our panel was moderated by Grace Bonney of Design Sponge, and featured the amazing:
(Due to Hurricane Florence, Chef Tommy of Sweet Science Chef, could no longer join us.)
During the brunch and panel discussion, we engaged in deep, thoughtful conversation on the obstacles underrepresented communities face when accessing quality care, the faulty assumptions that are sometimes made when treating us, coping strategies for diabetes burnout, the importance of visibility as it relates to health outcomes for people of color, and the need for allies when tackling issues of inclusion.
My sincere hope is that those POC who attended left the event feeling empowered to speak loudly and openly about their experience with diabetes. Additionally, I hope the broader diabetes community recognizes the value of diverse perspectives and begins/continues to advance the stories and honor the experiences of underrepresented communities.
Photography by Alfred Sarpeh of Royal Light Photography.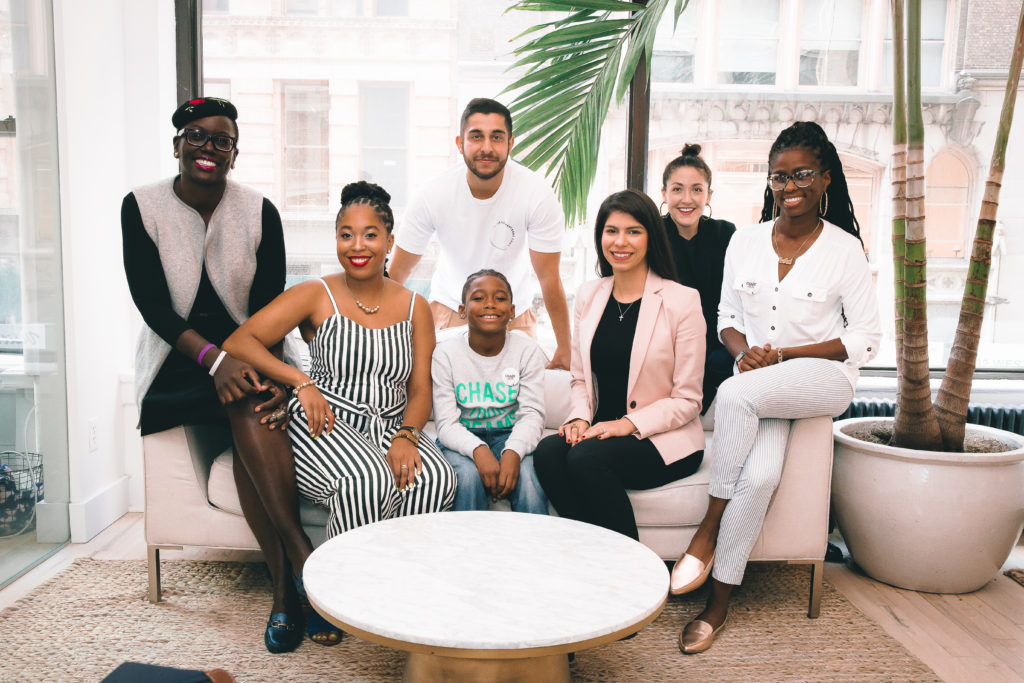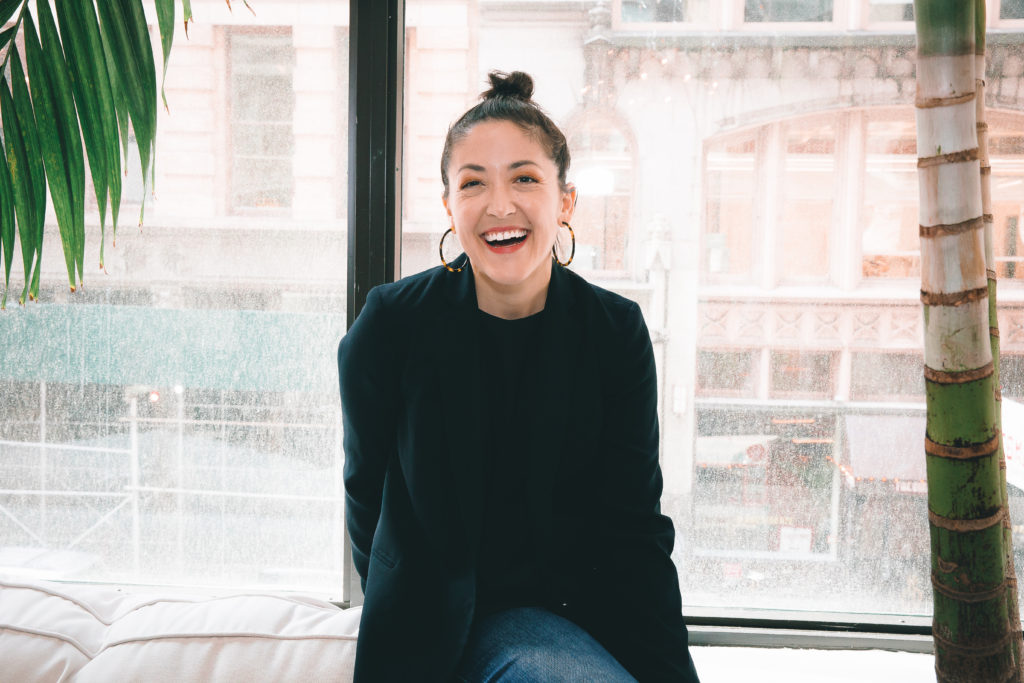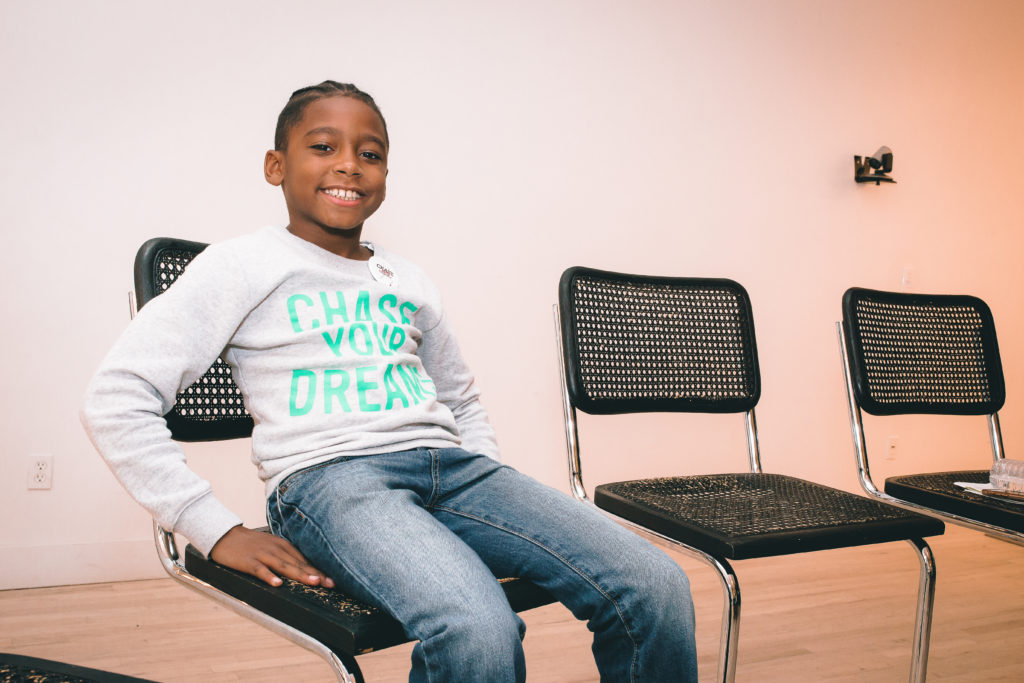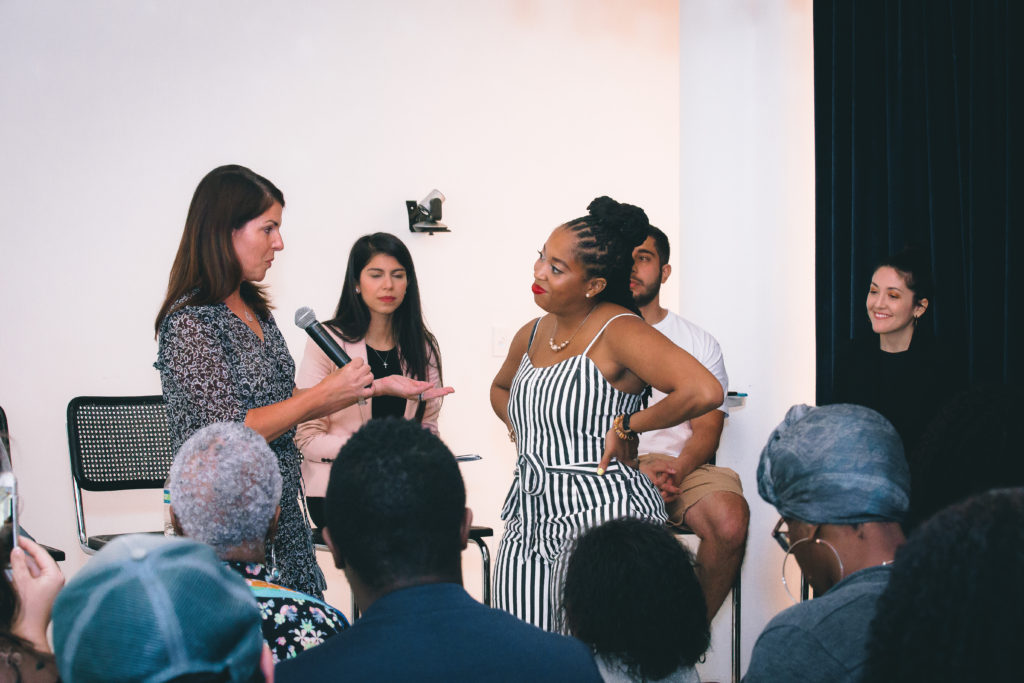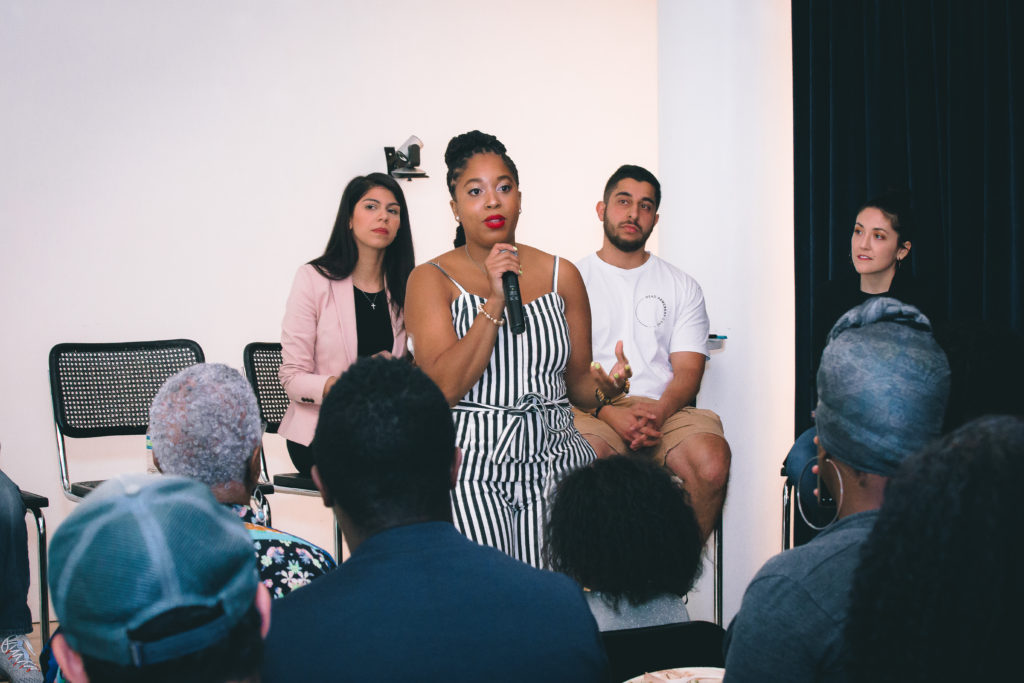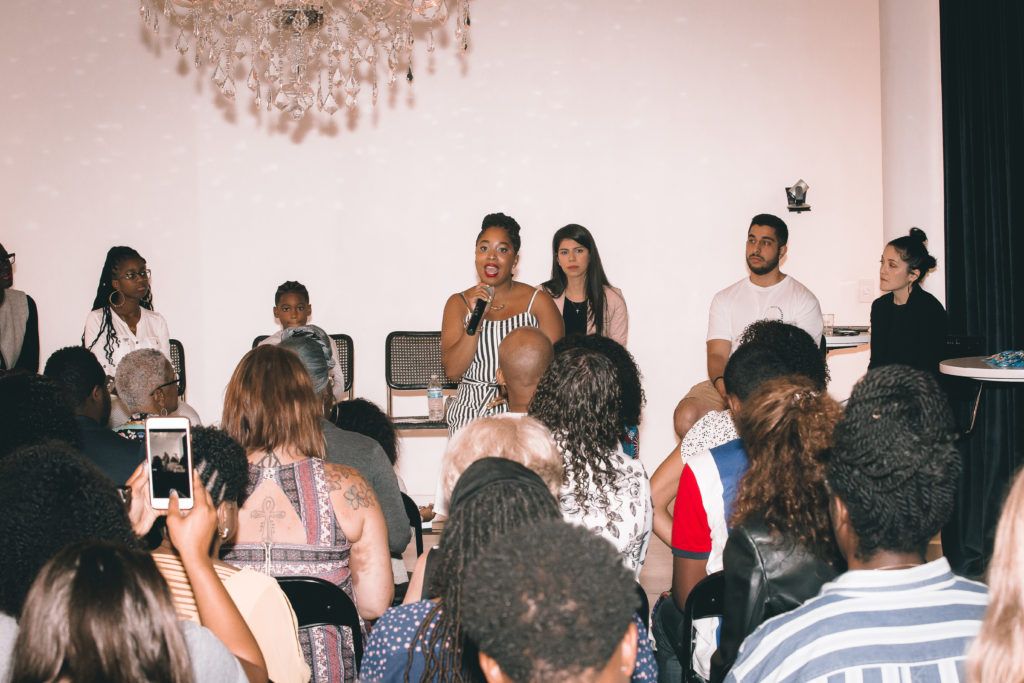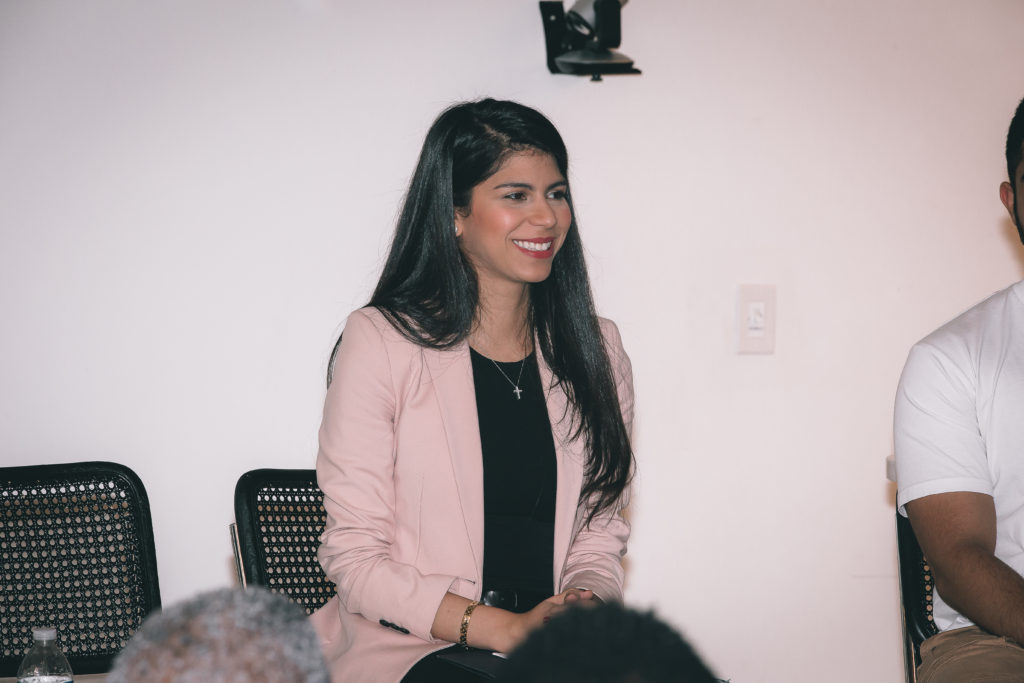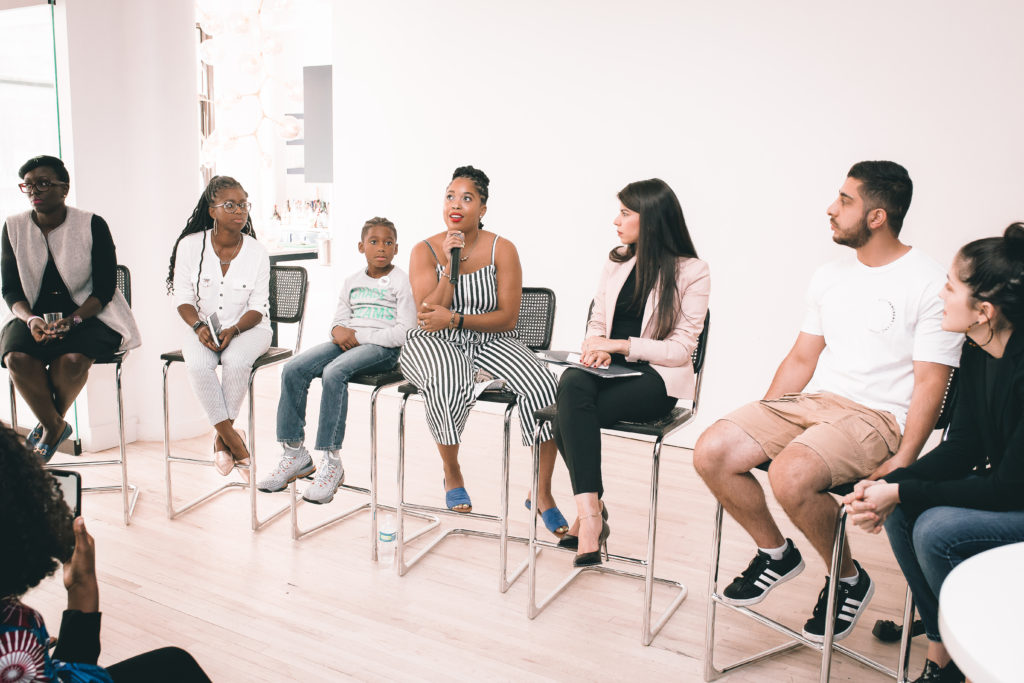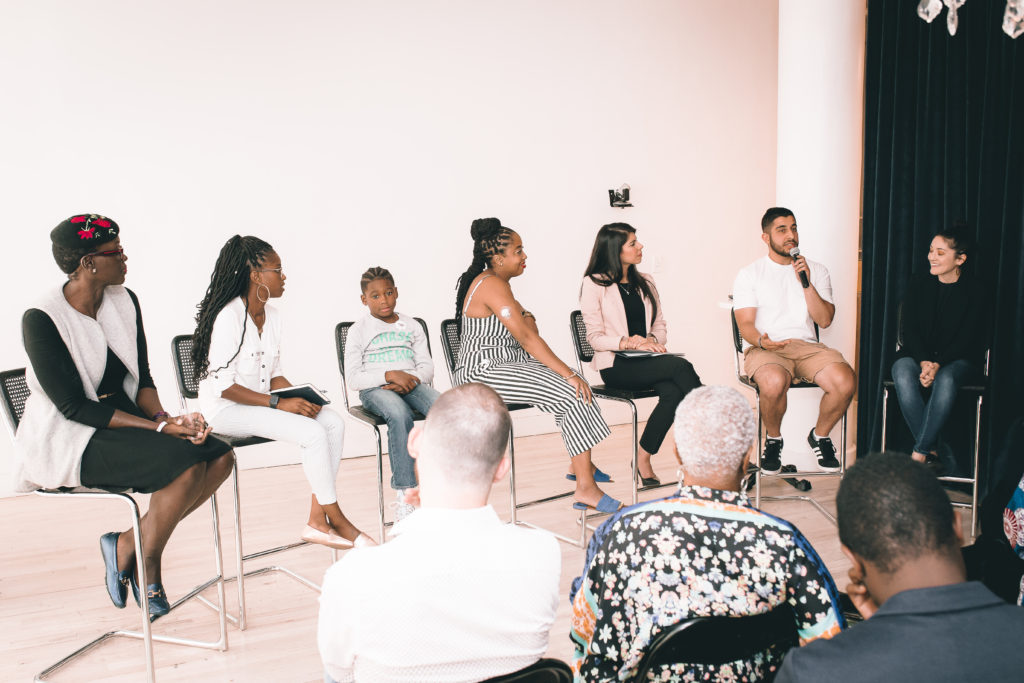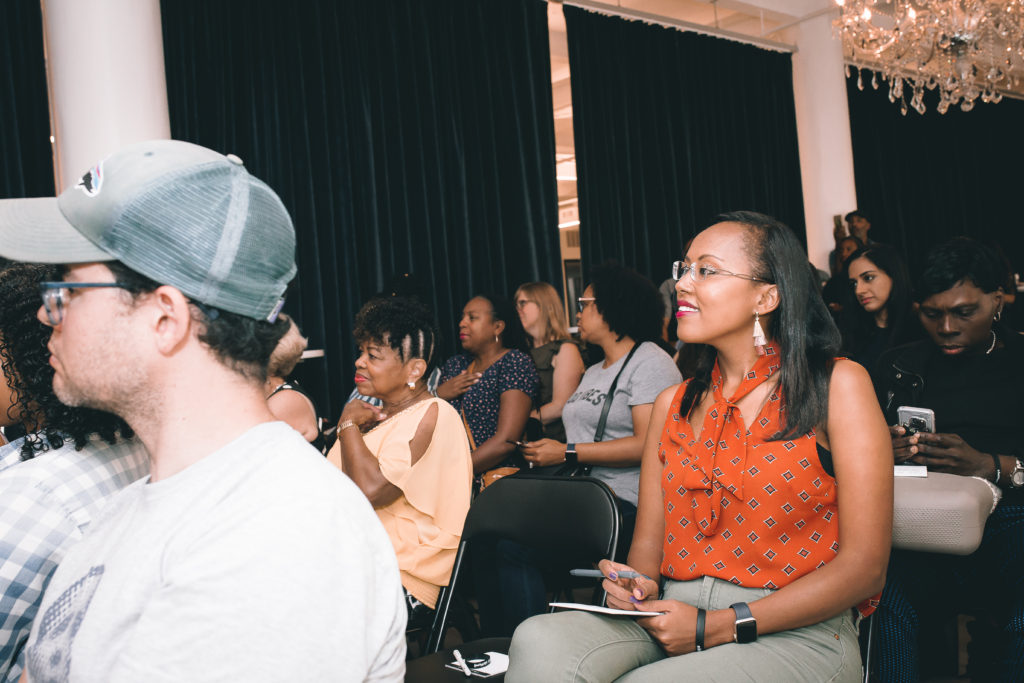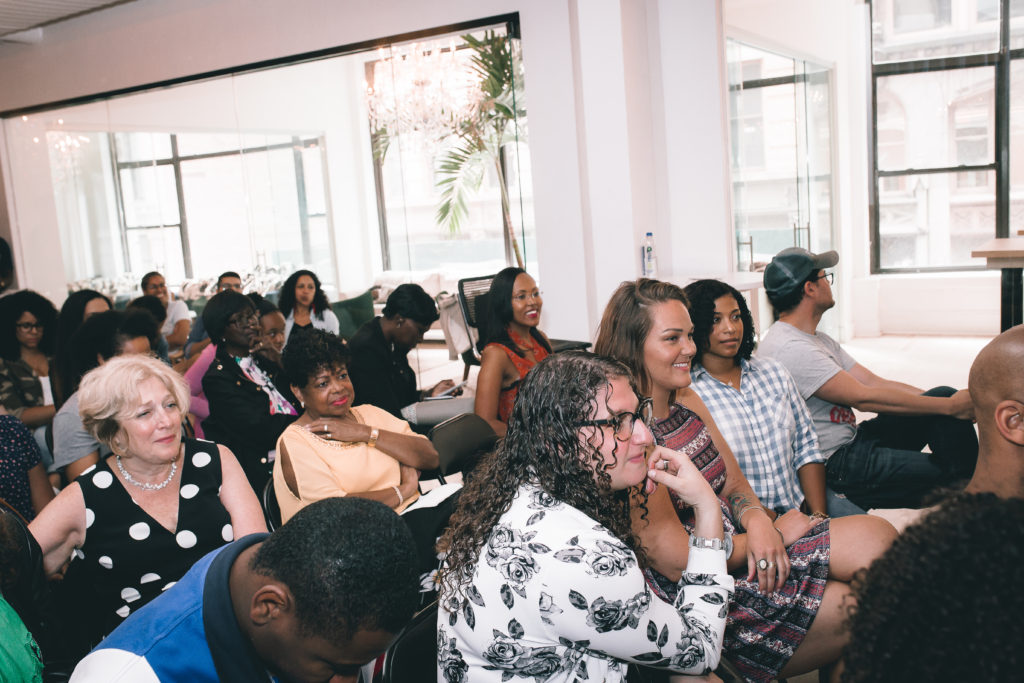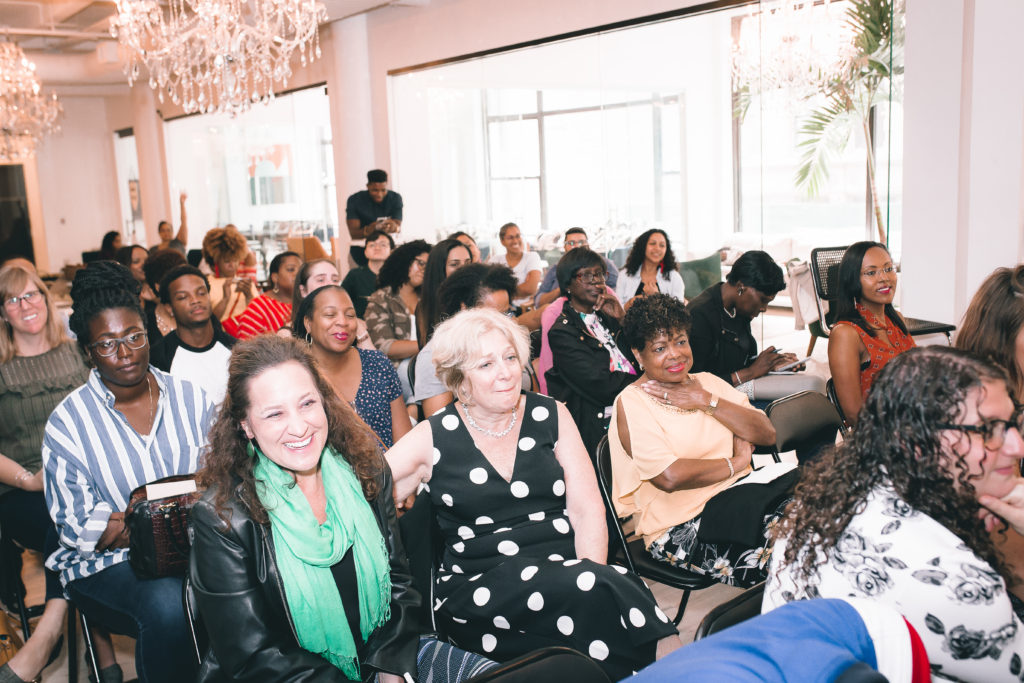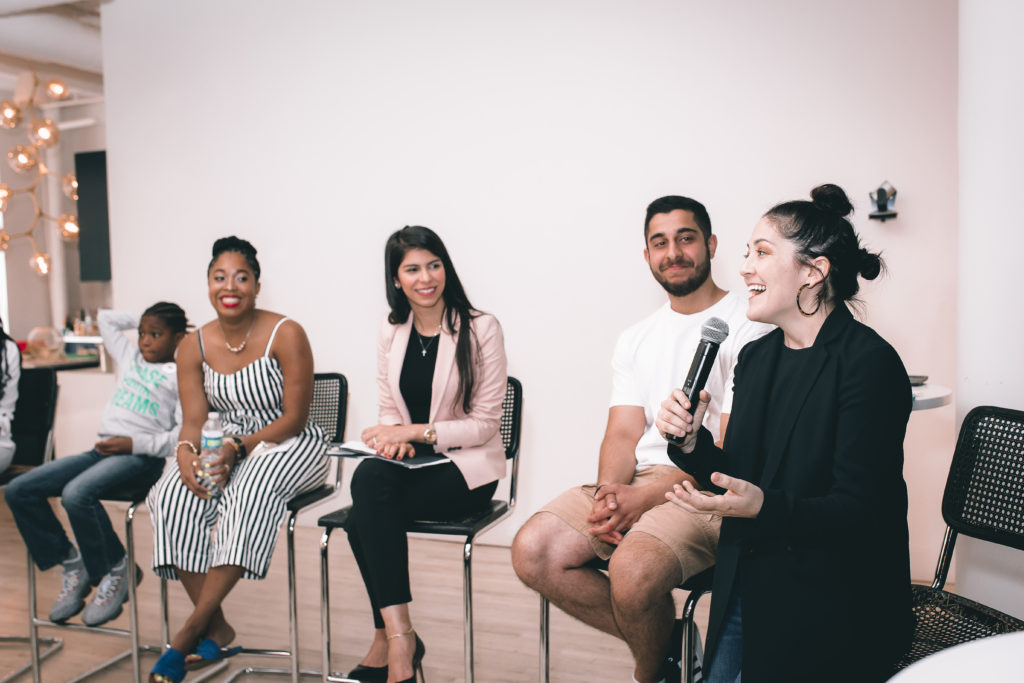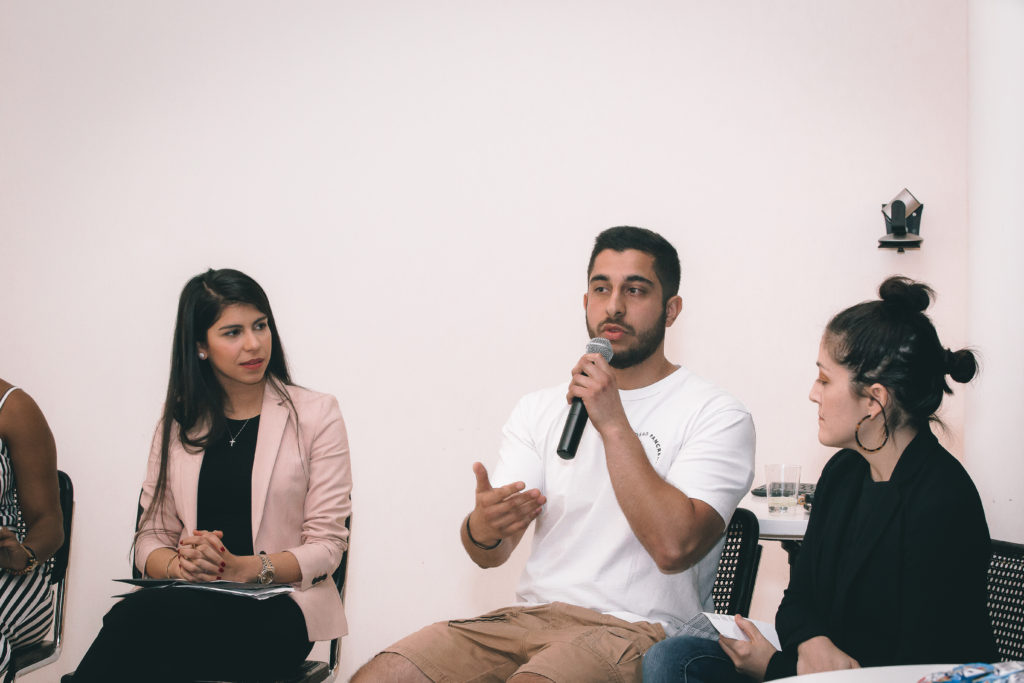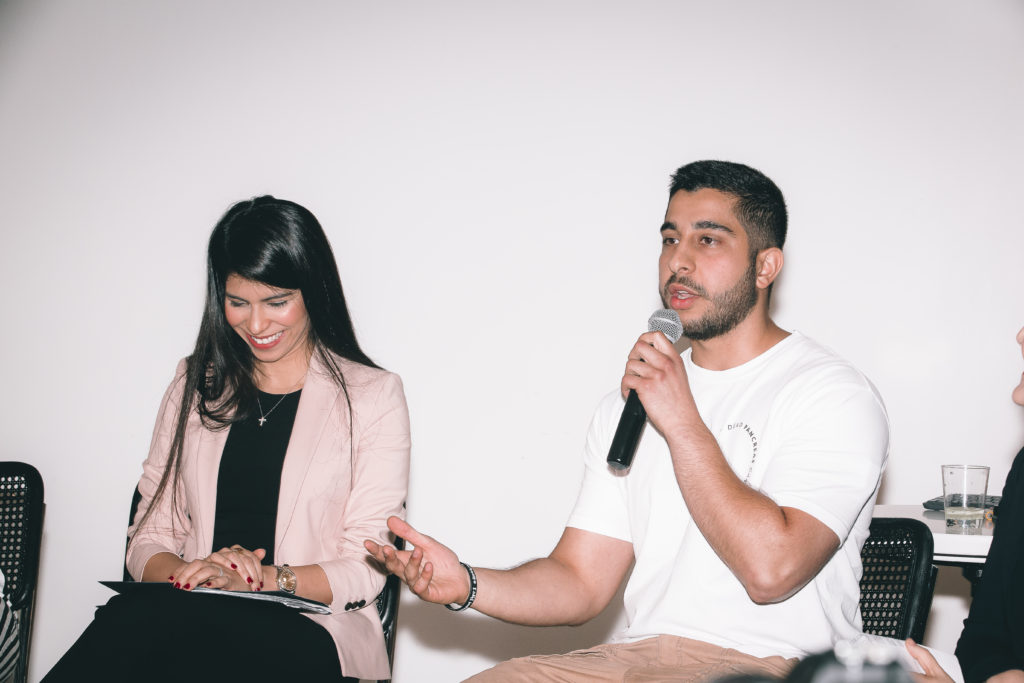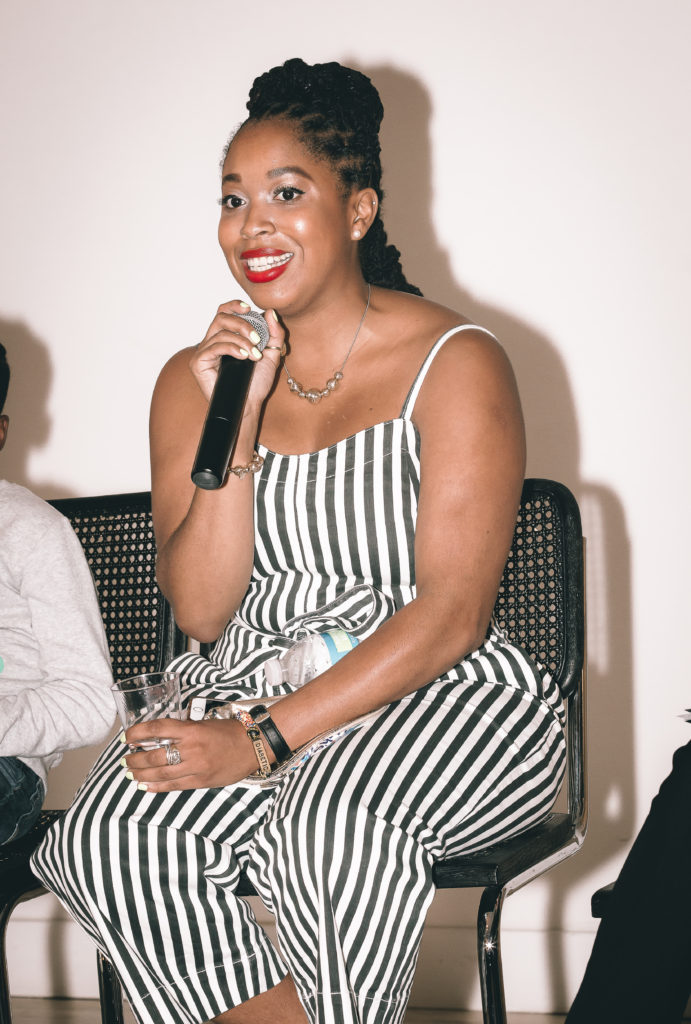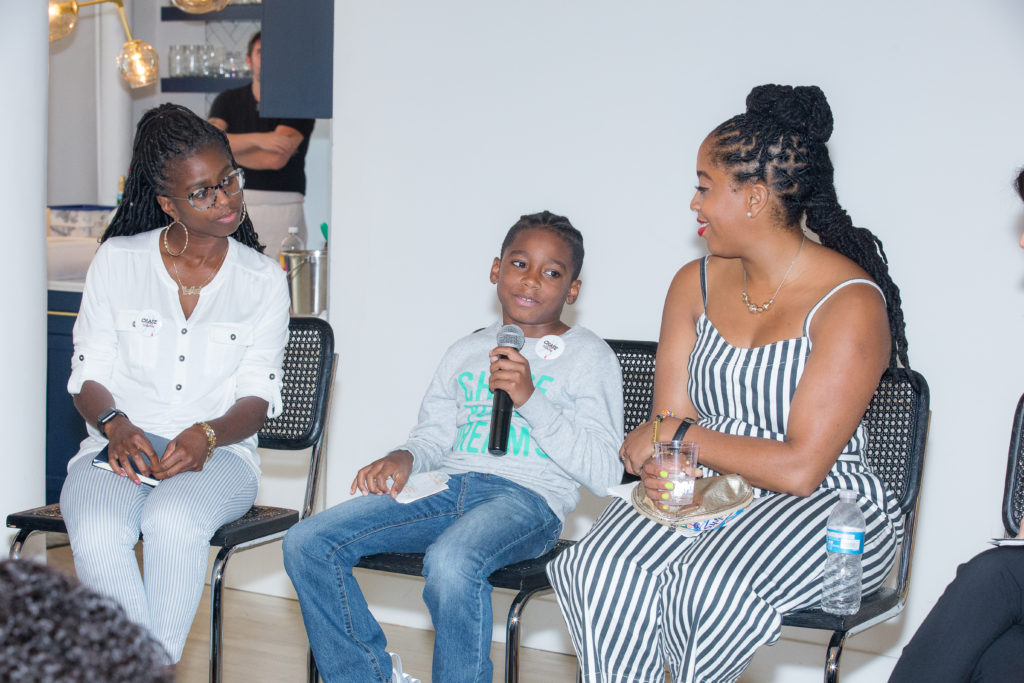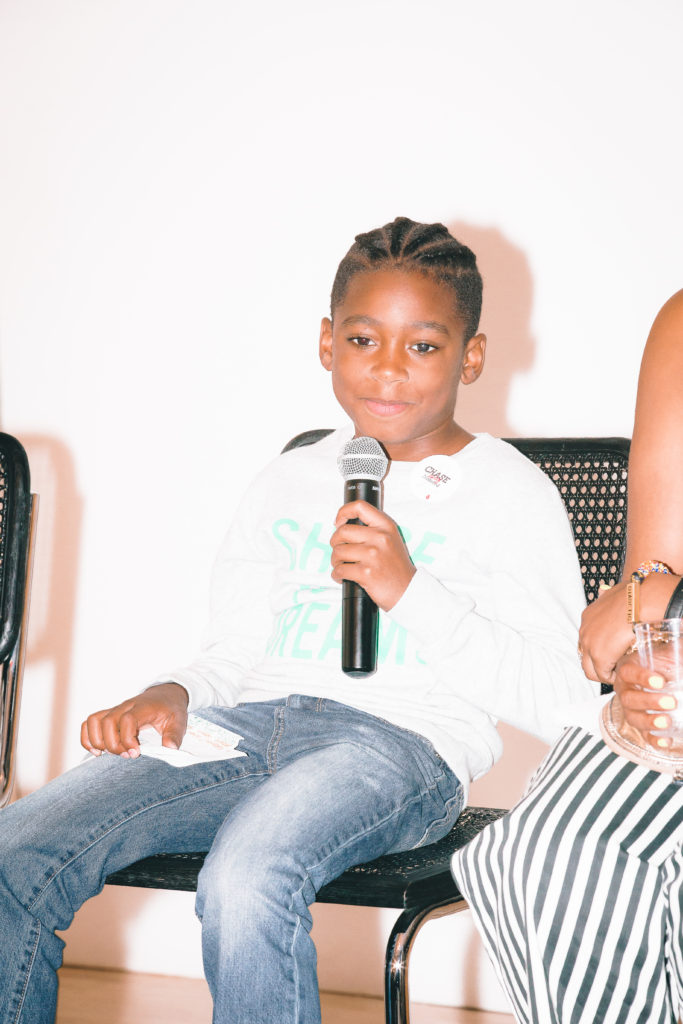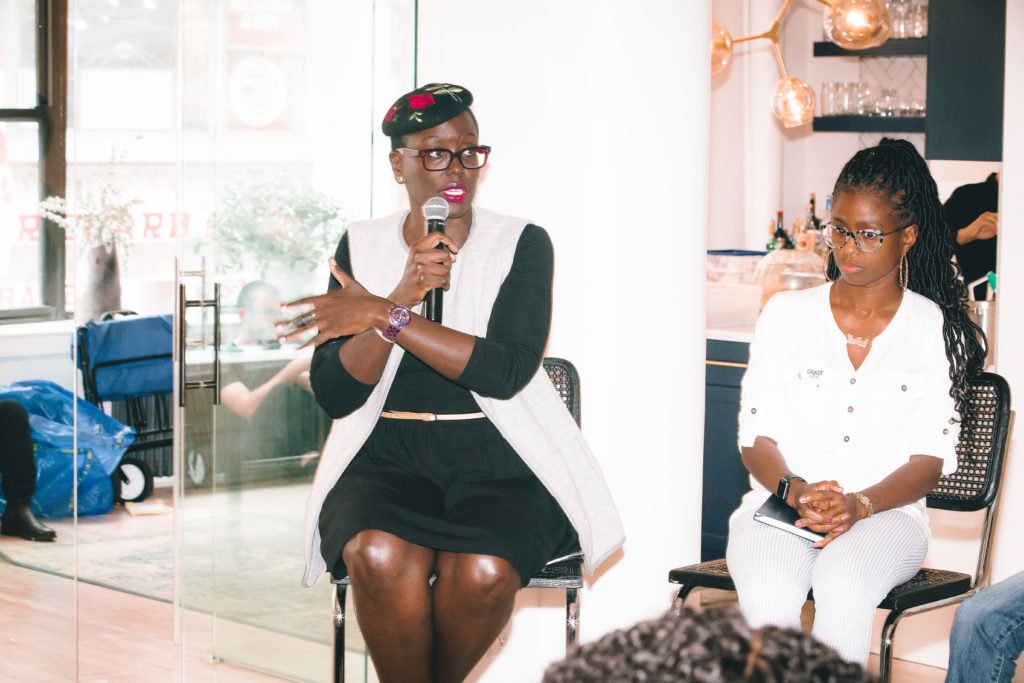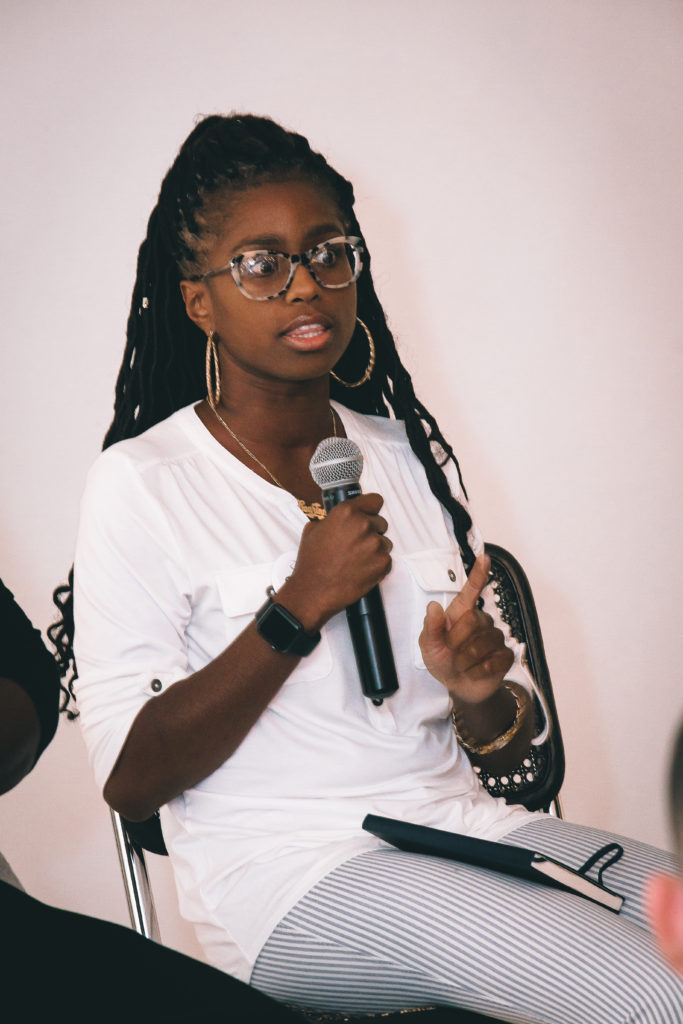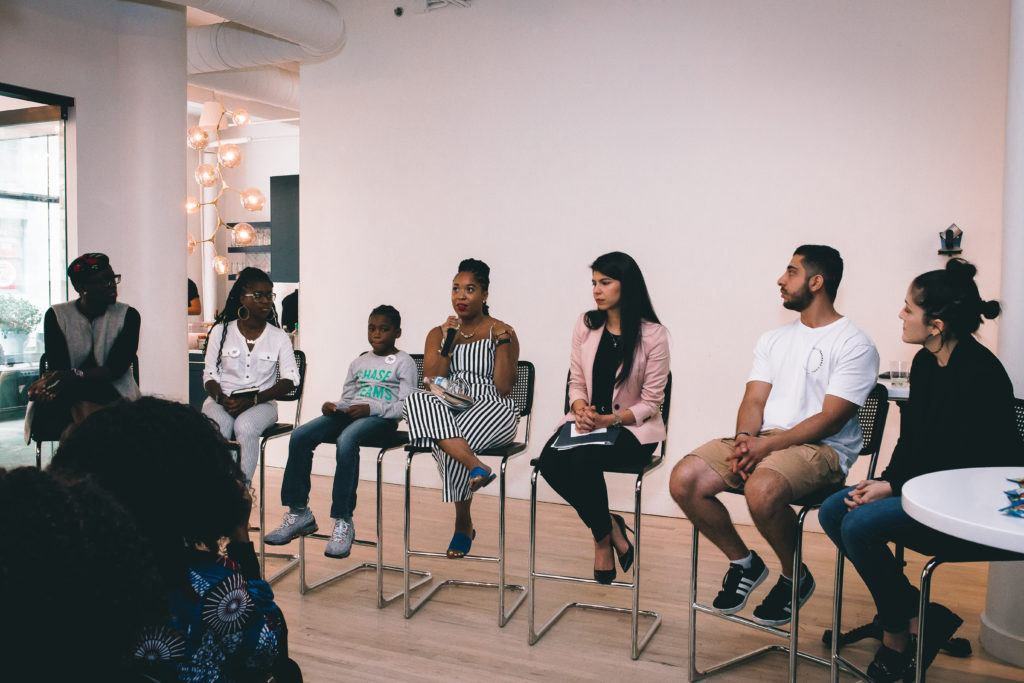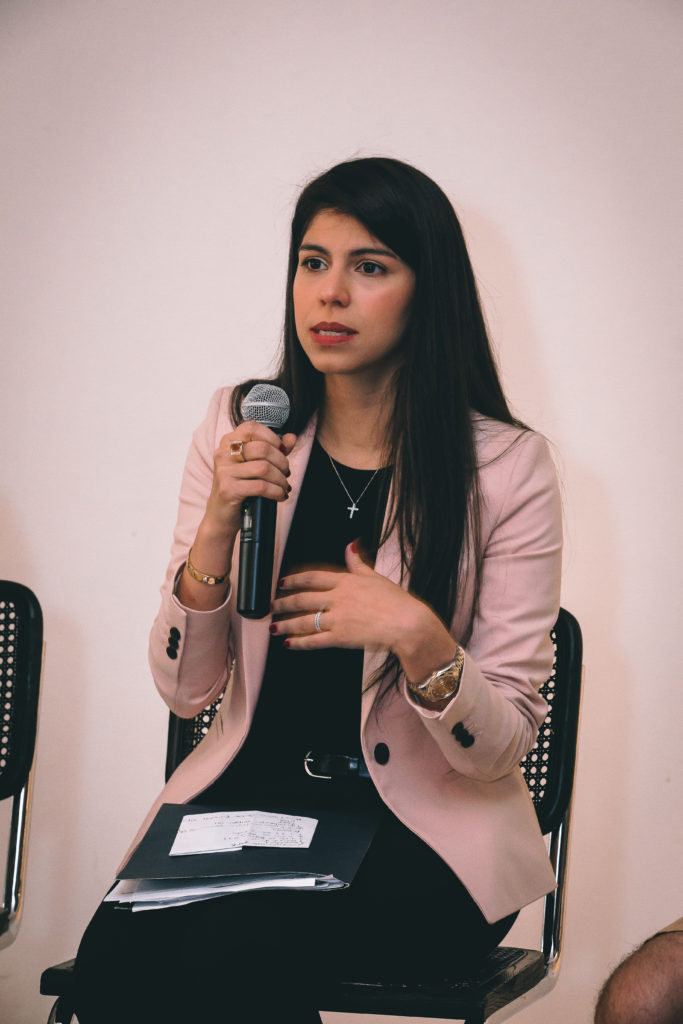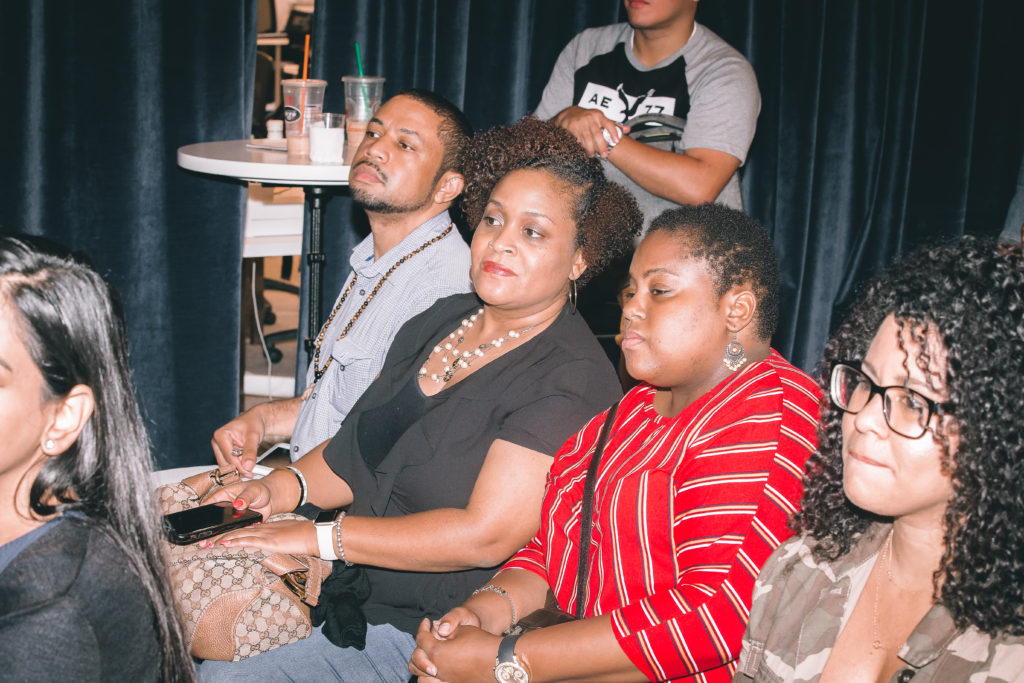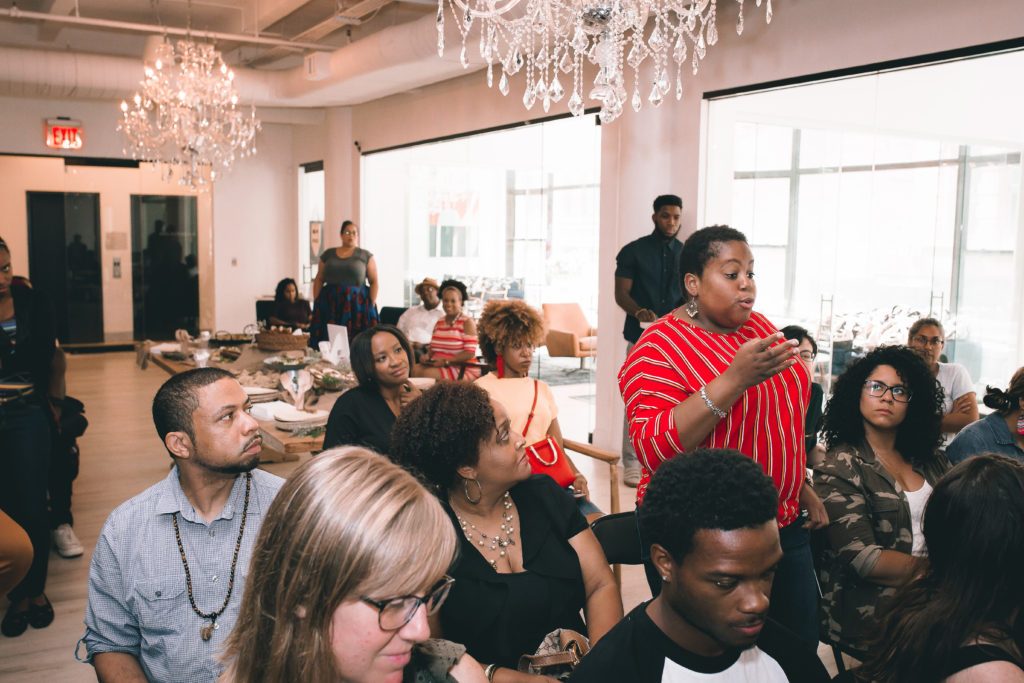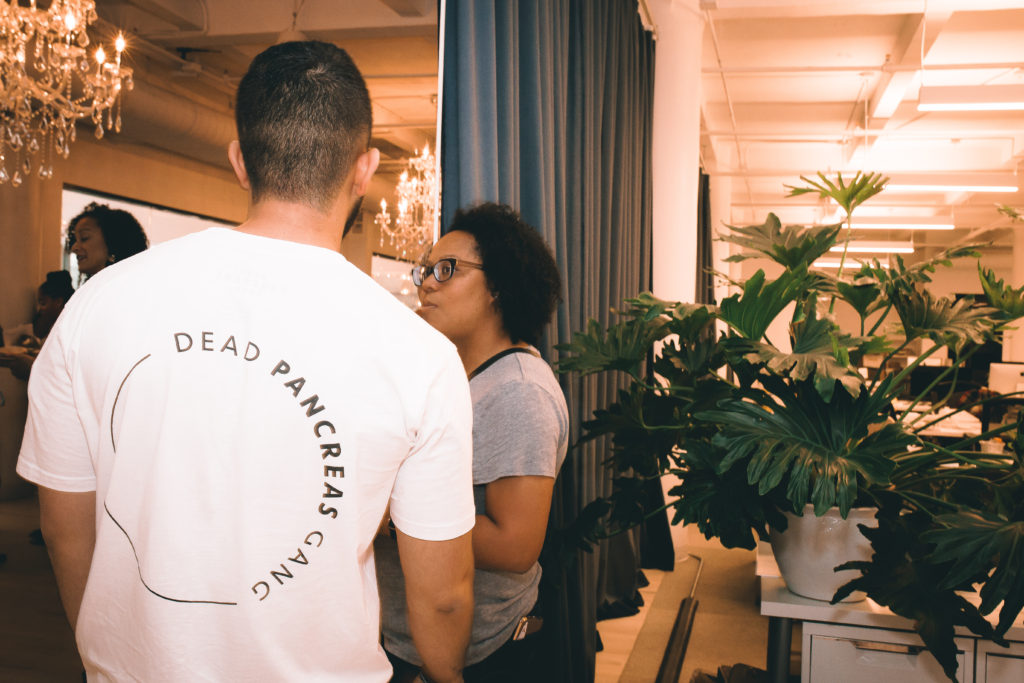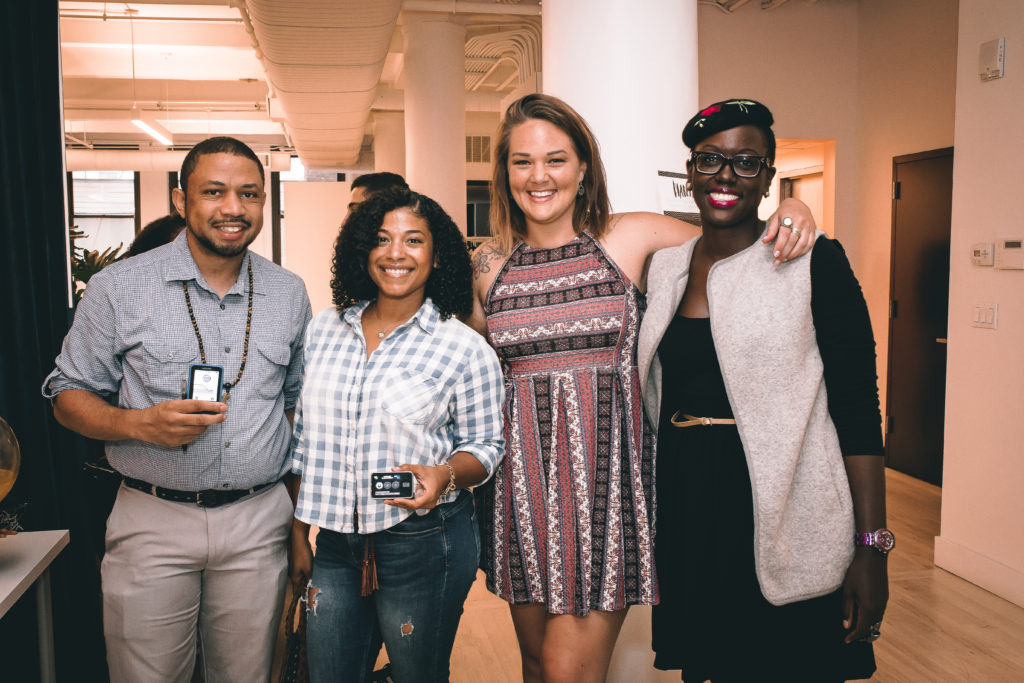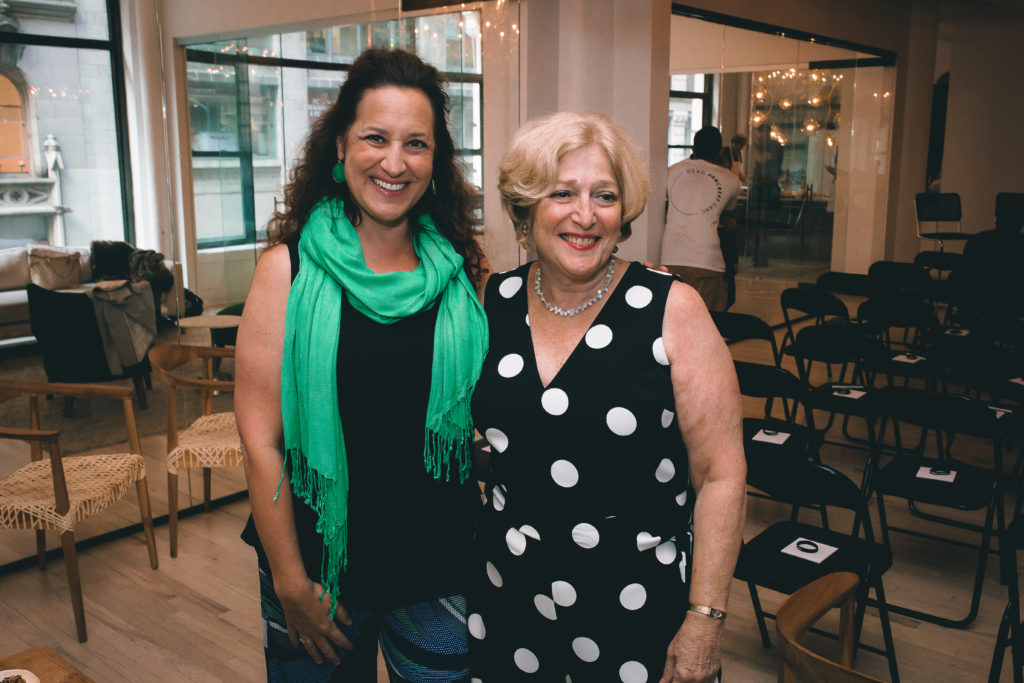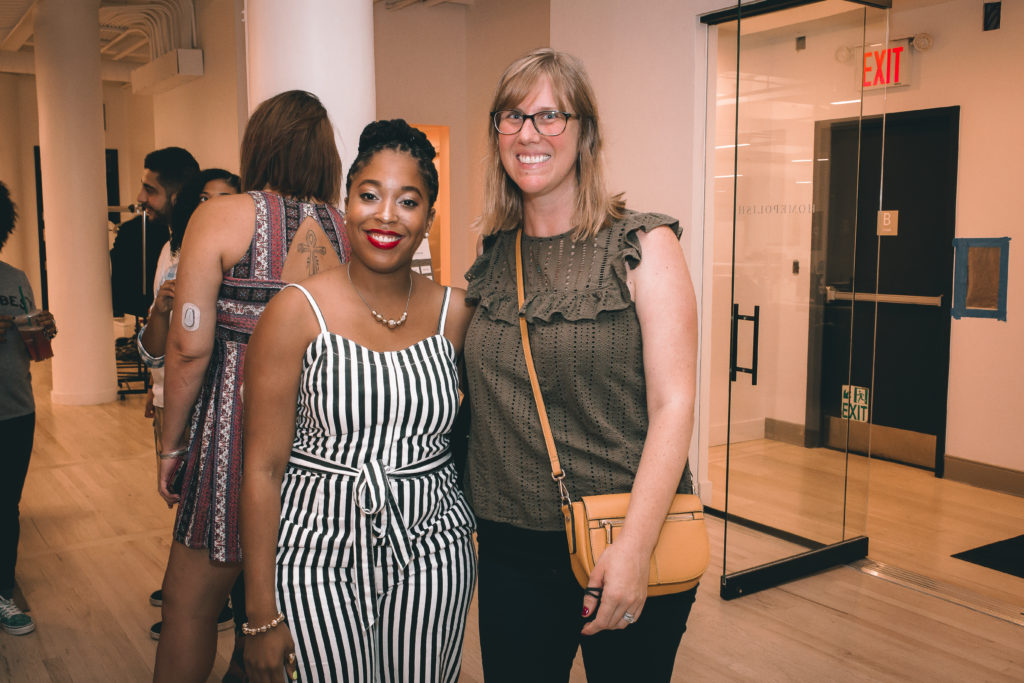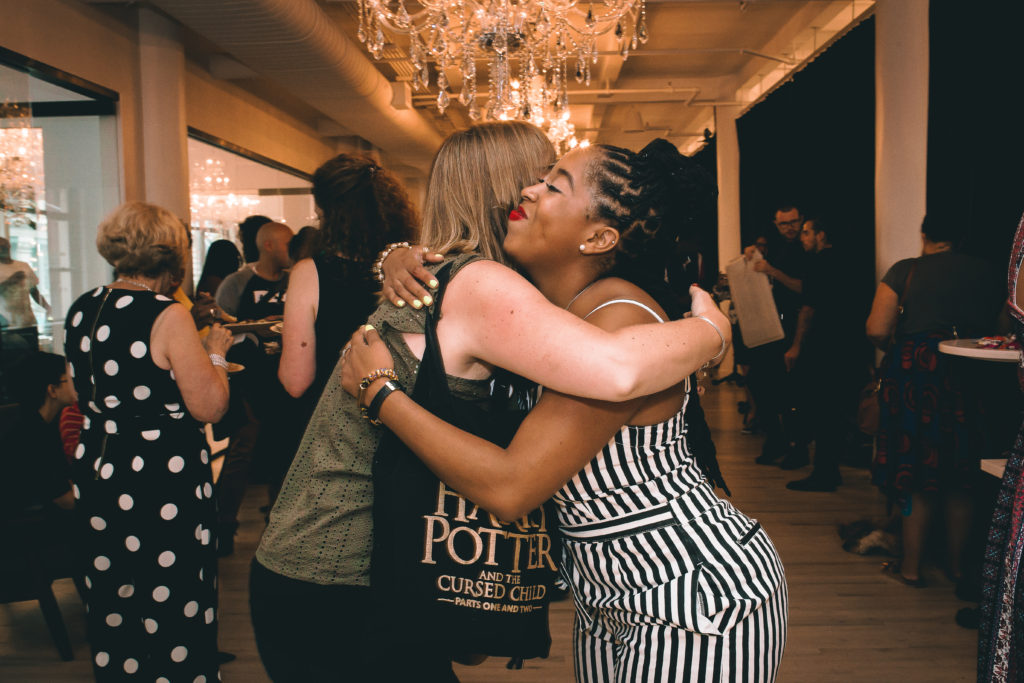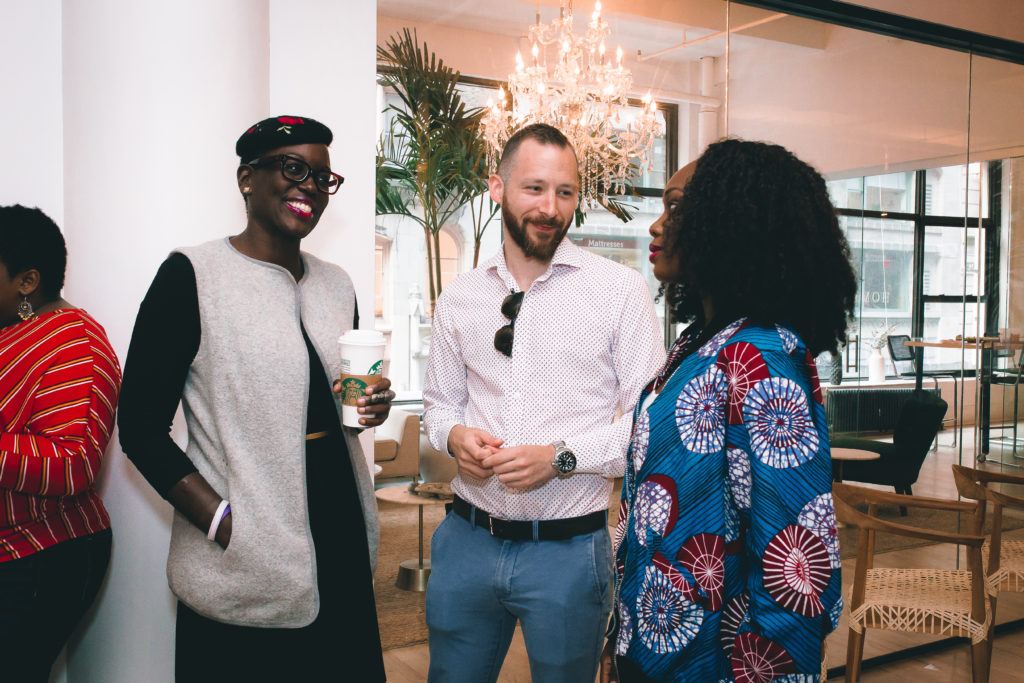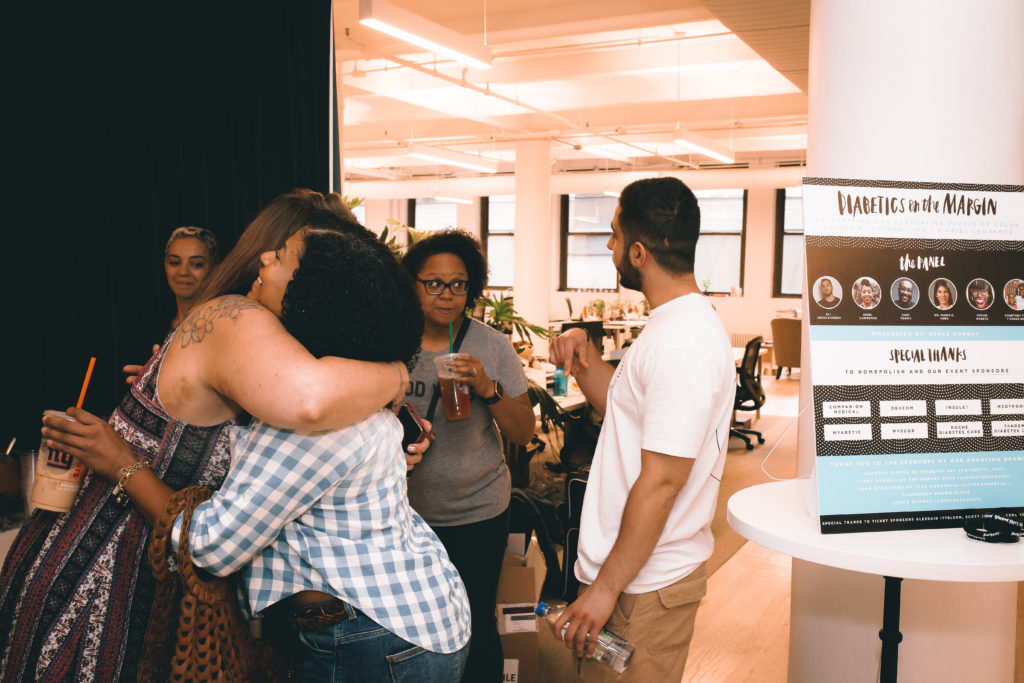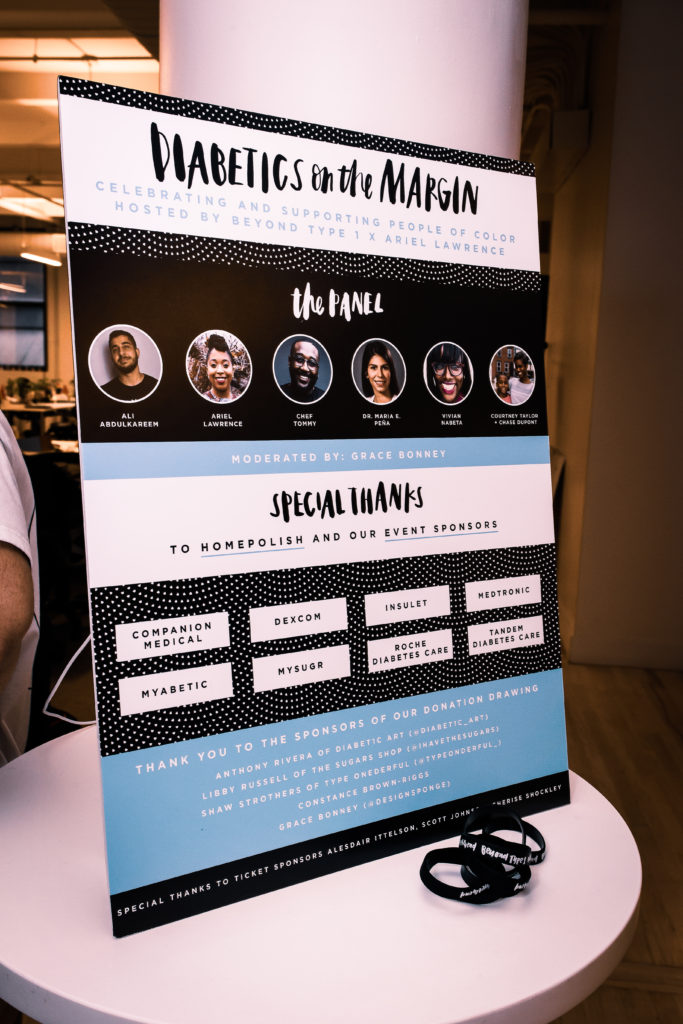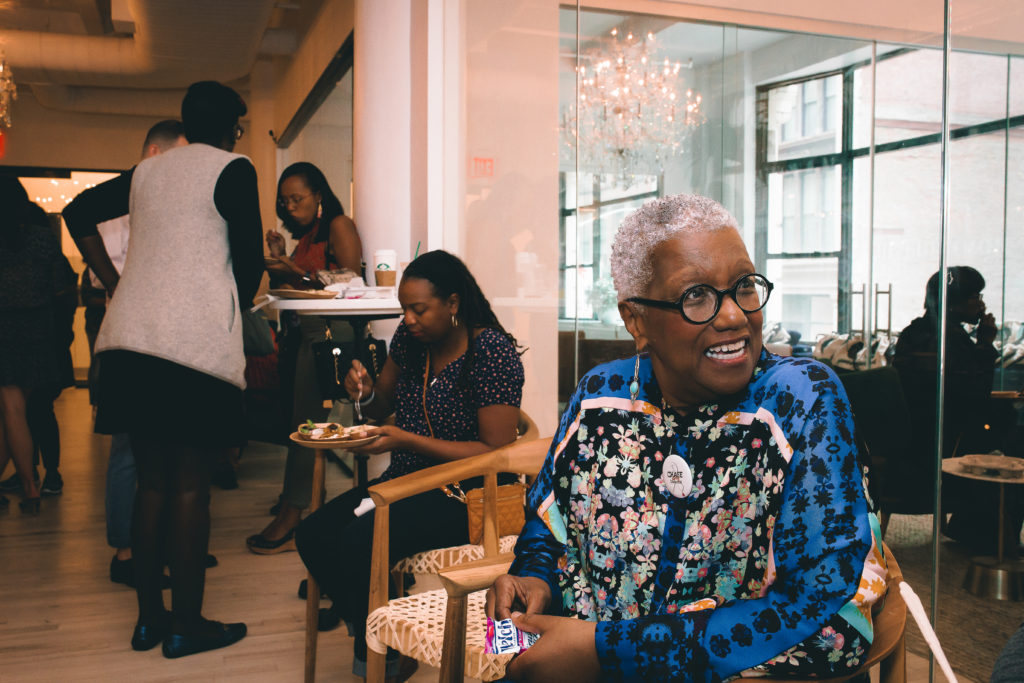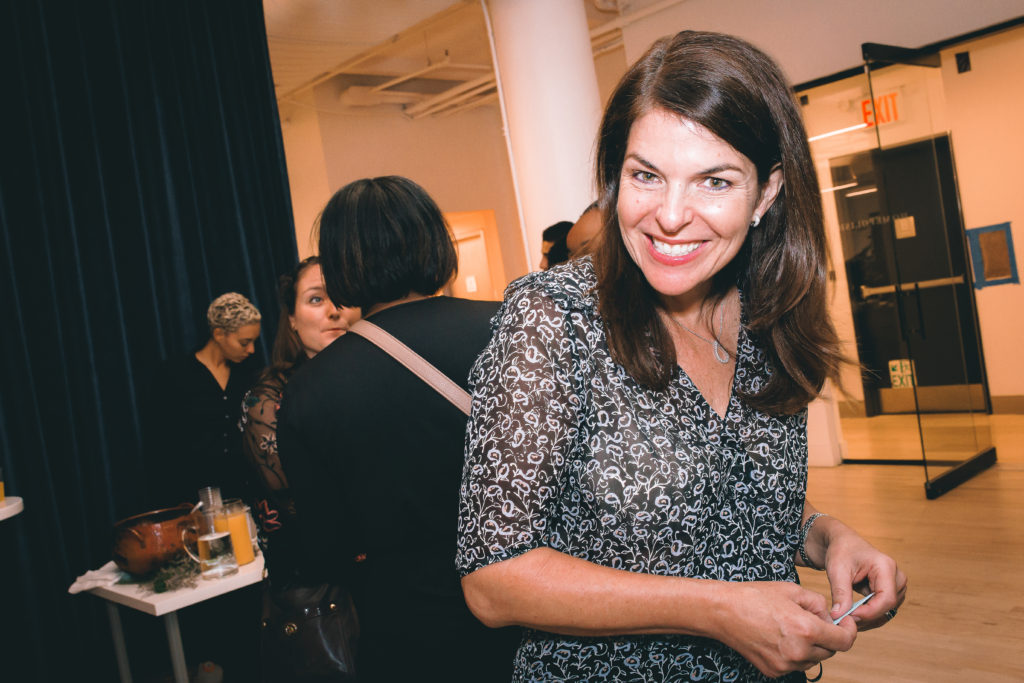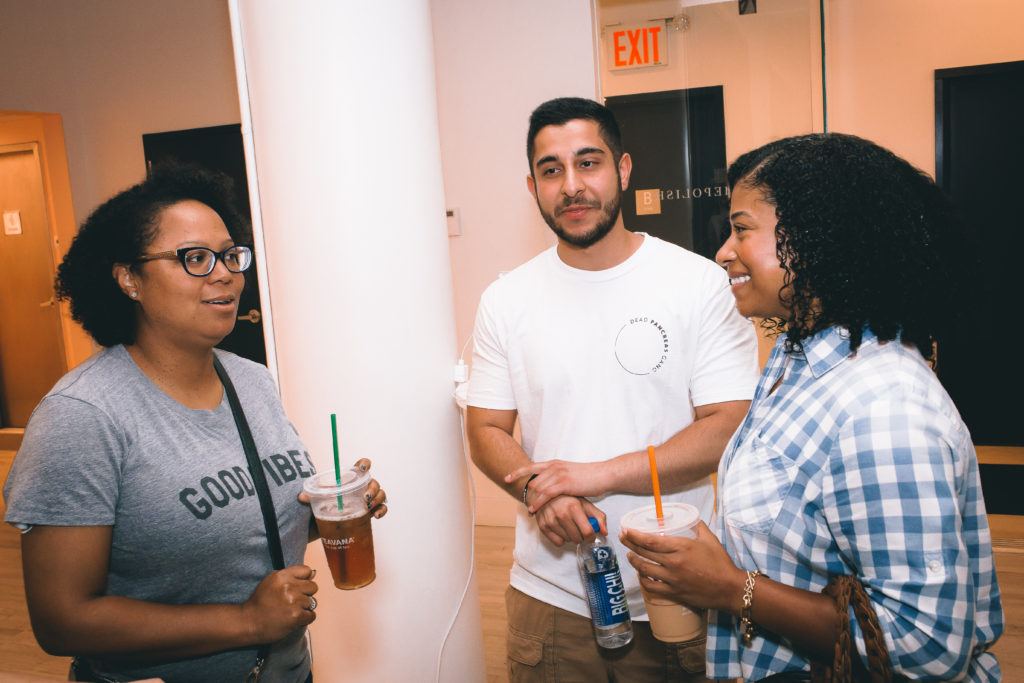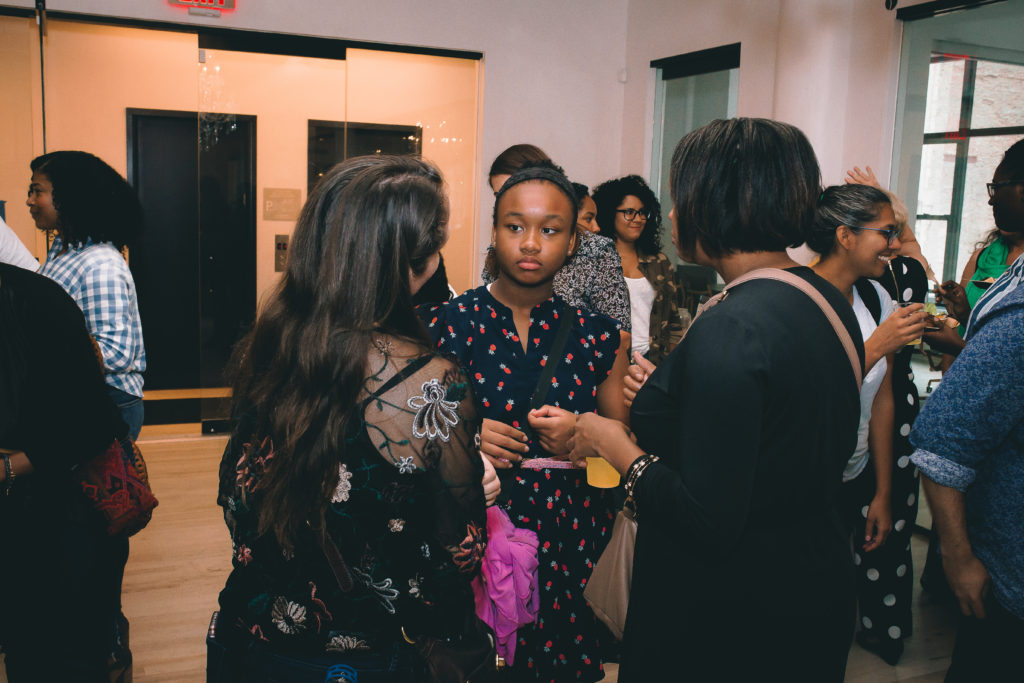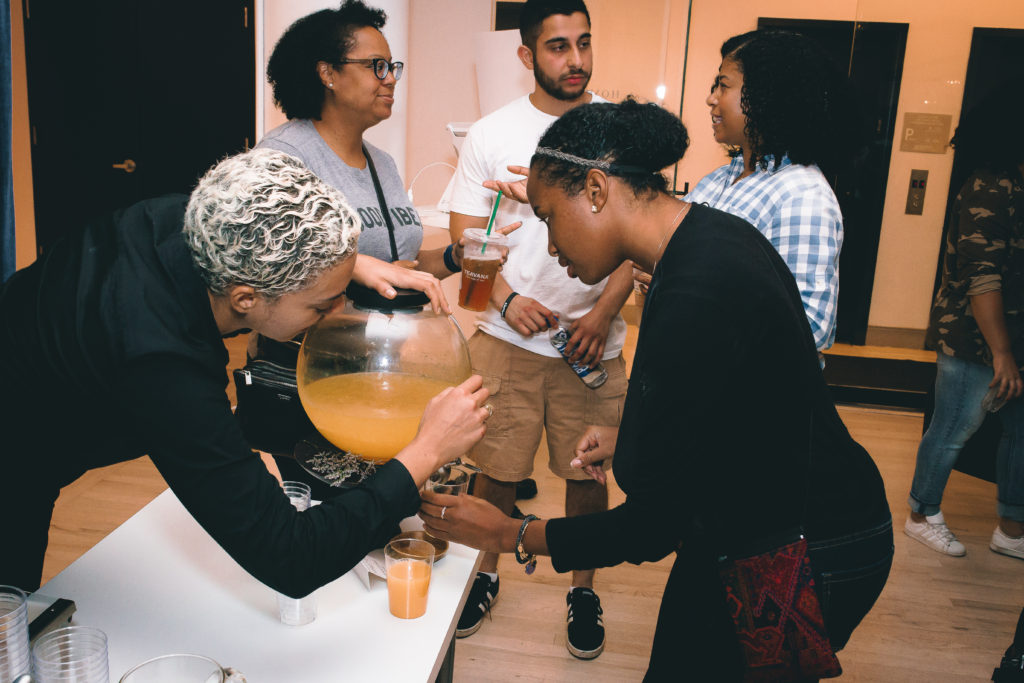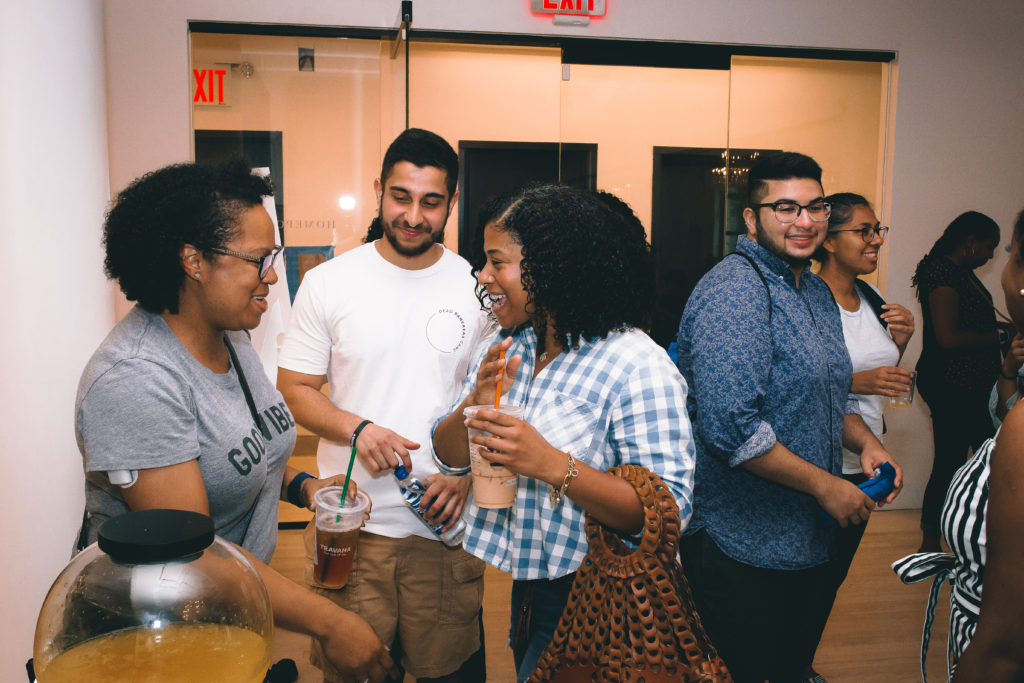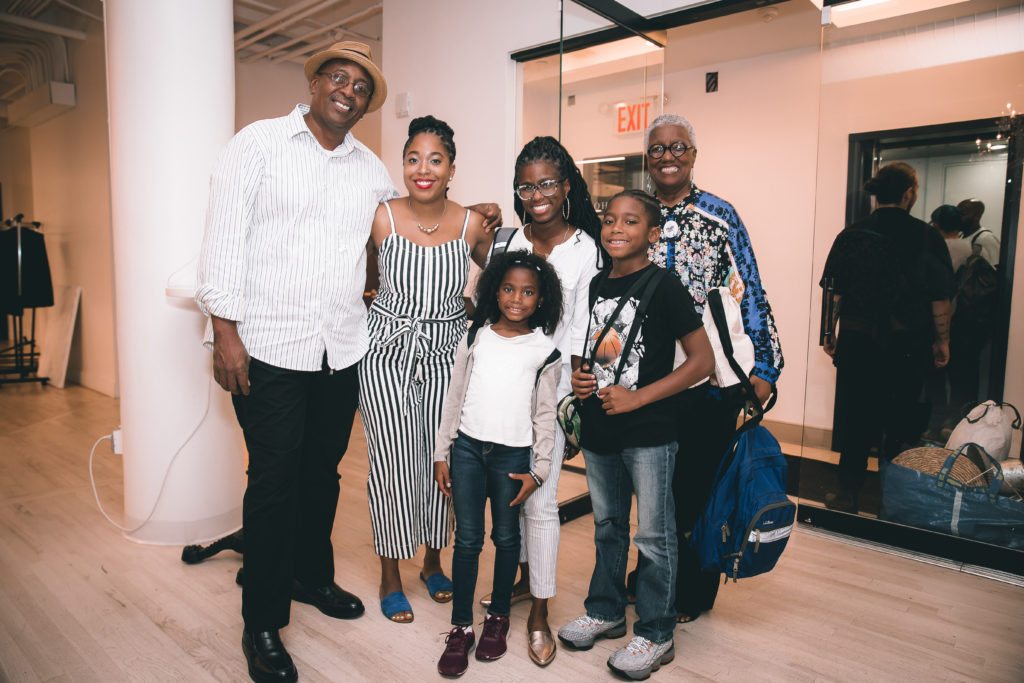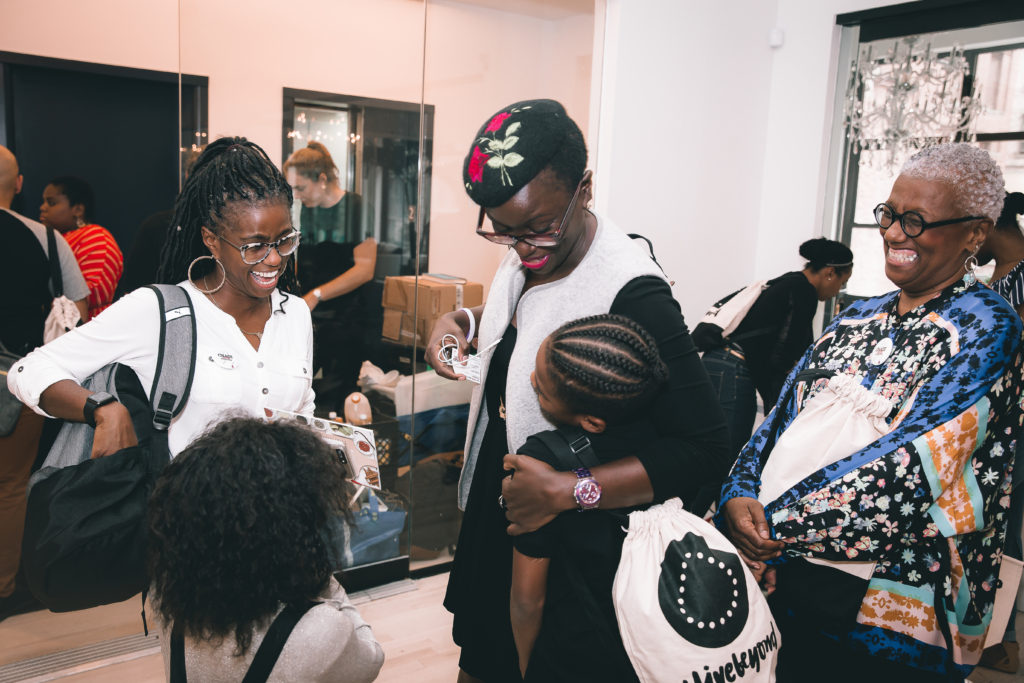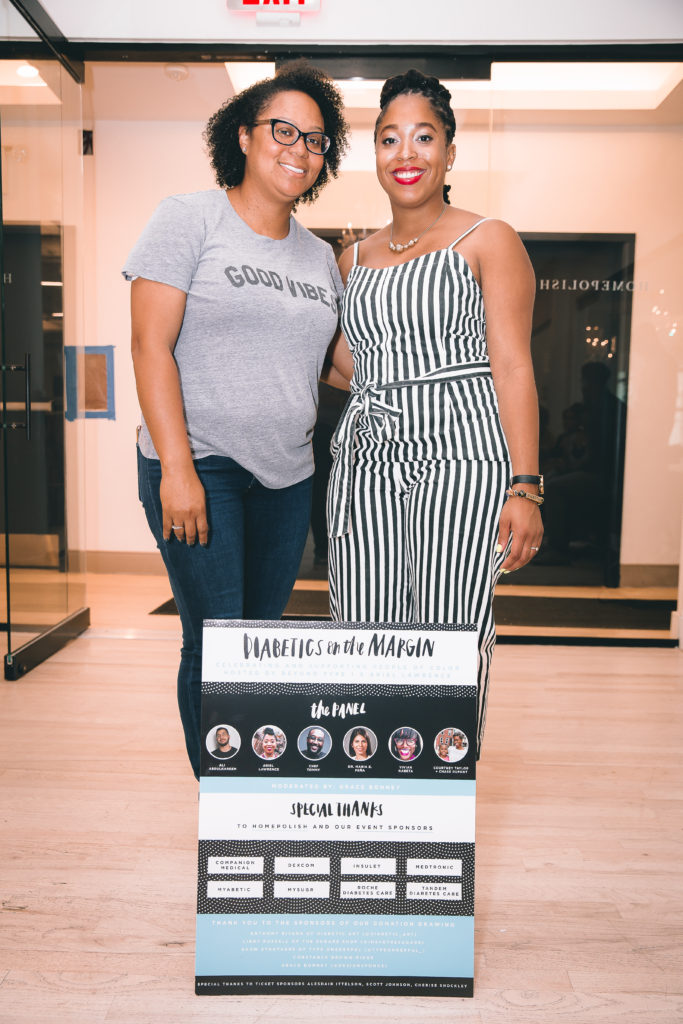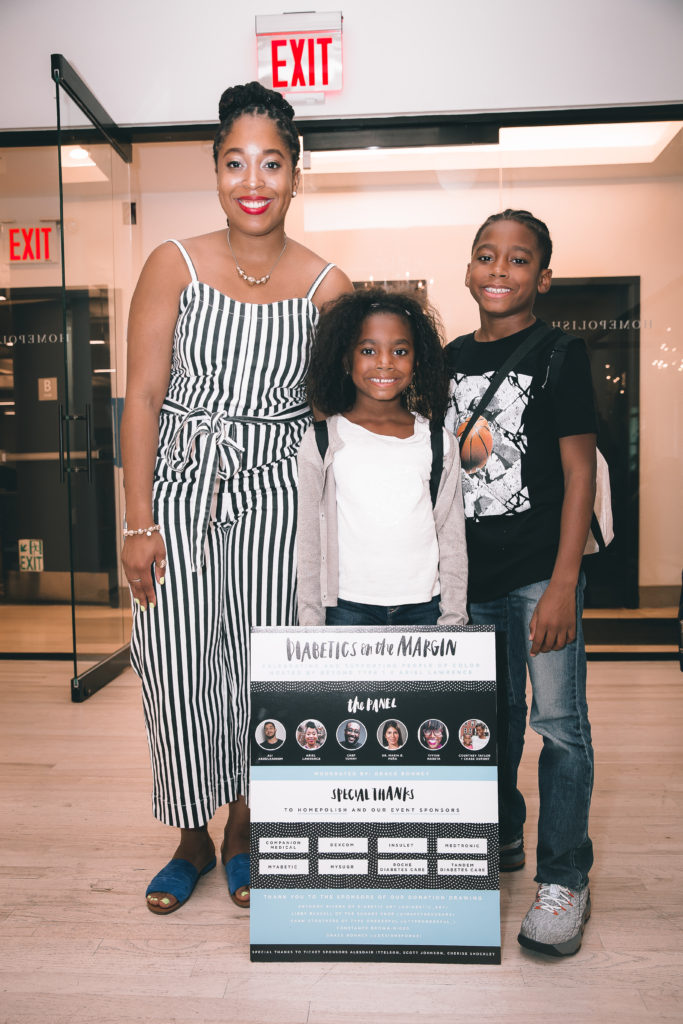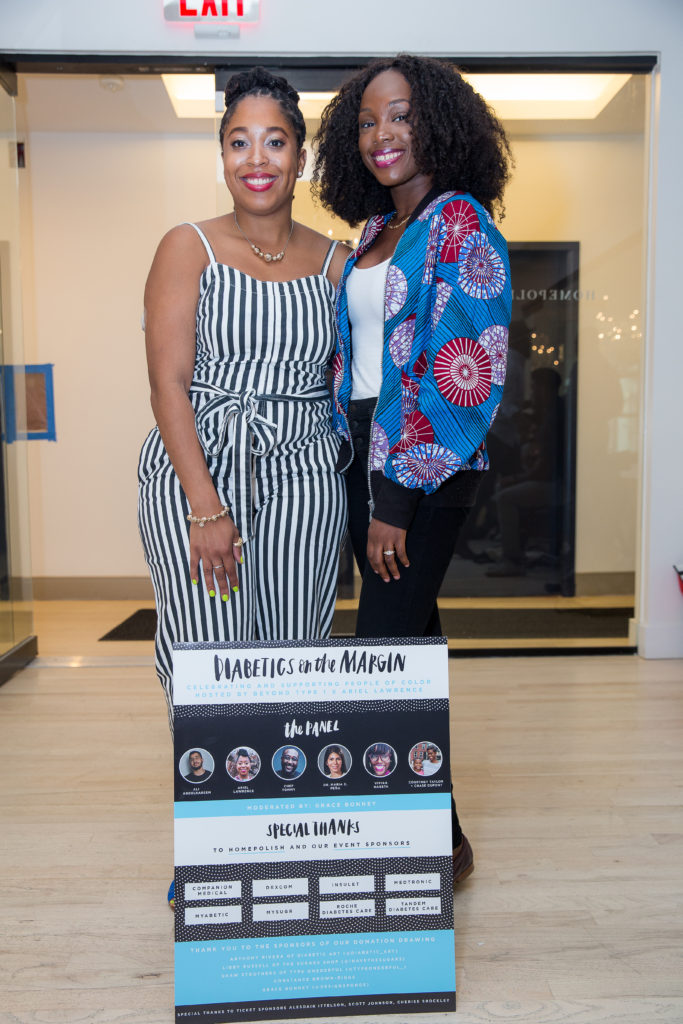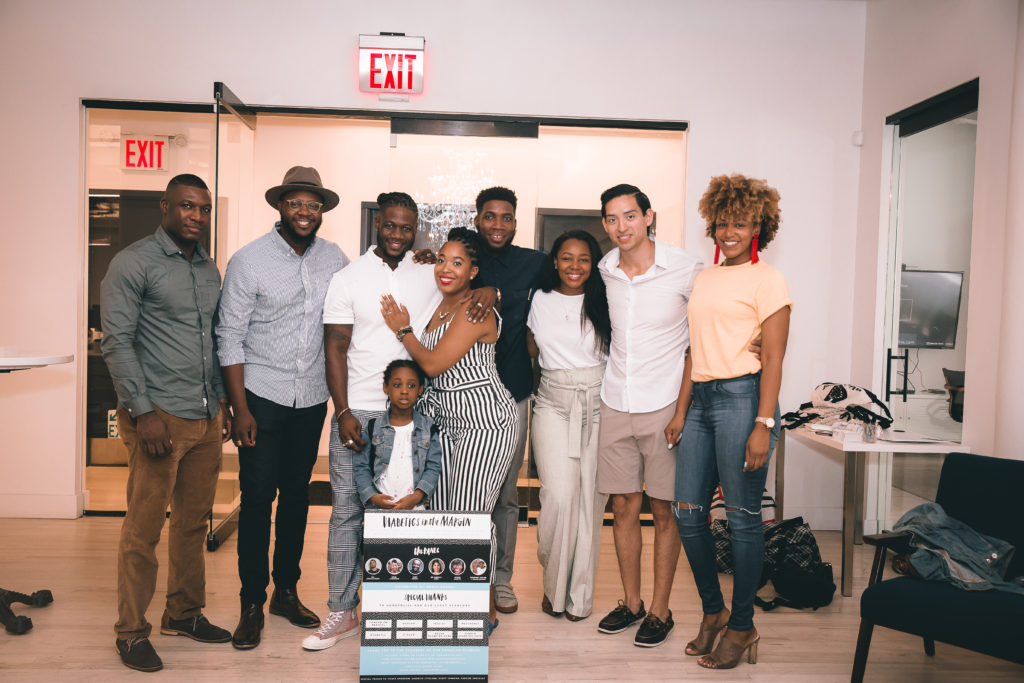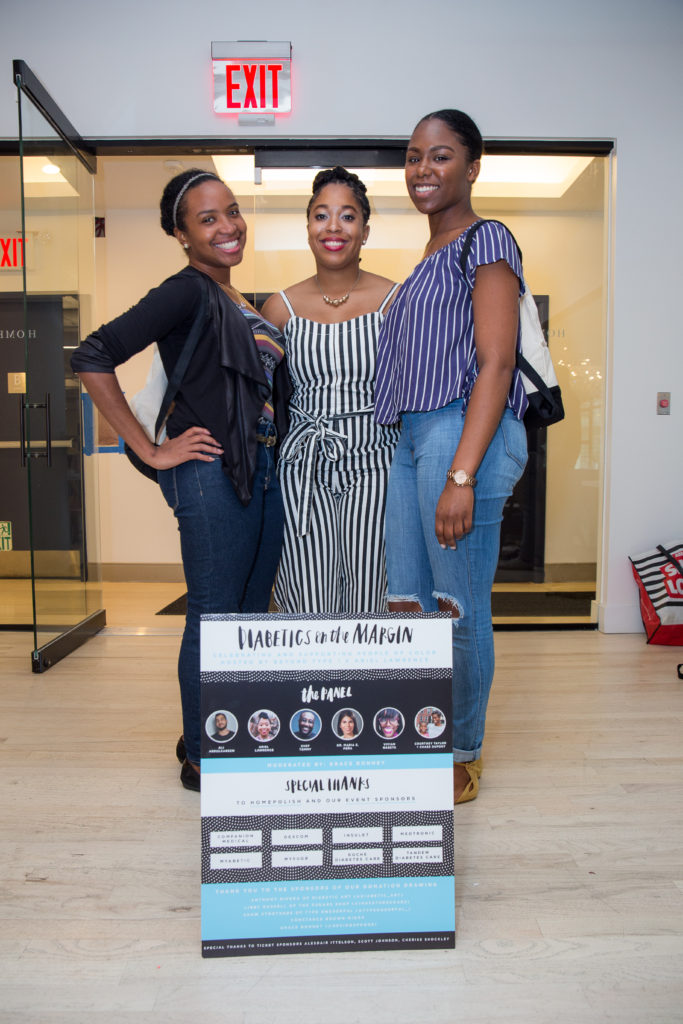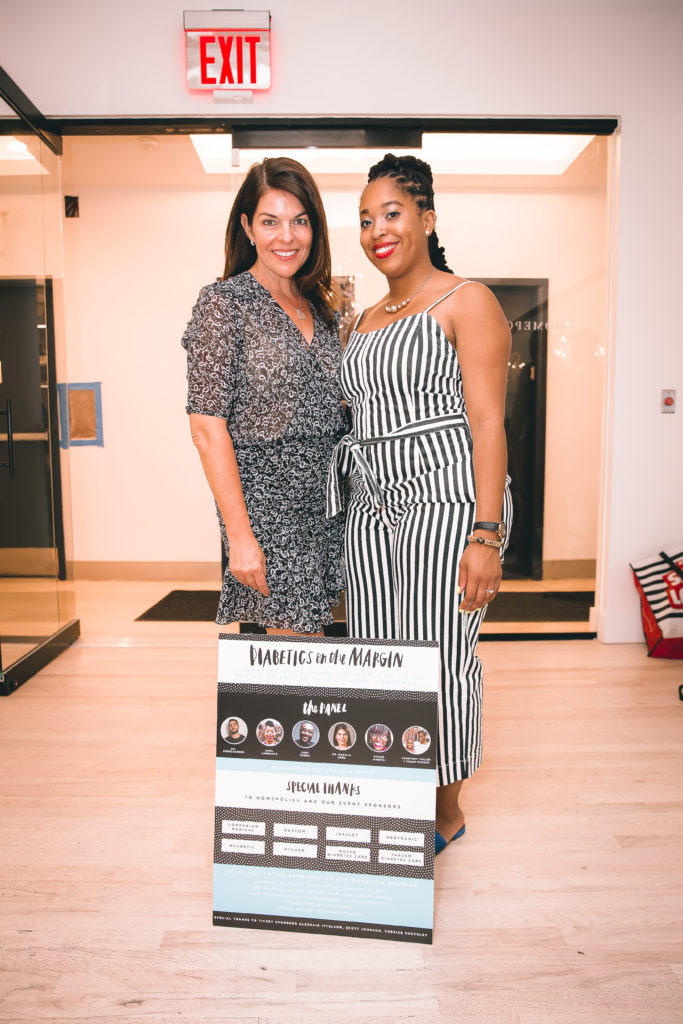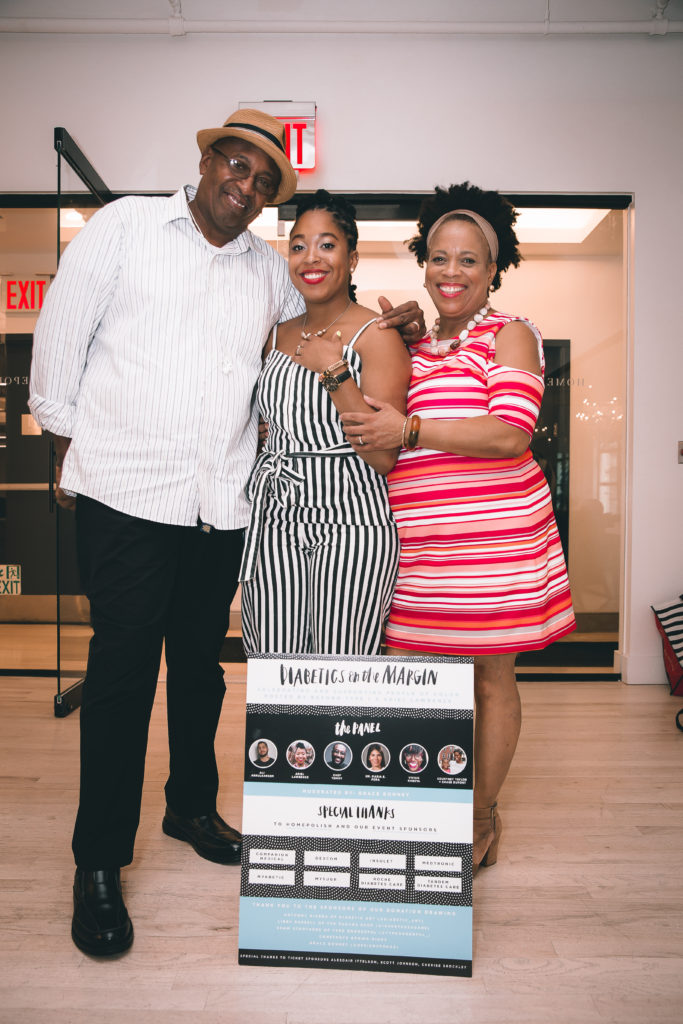 One response to "A Visual Recap: Diabetics on the Margin Event"